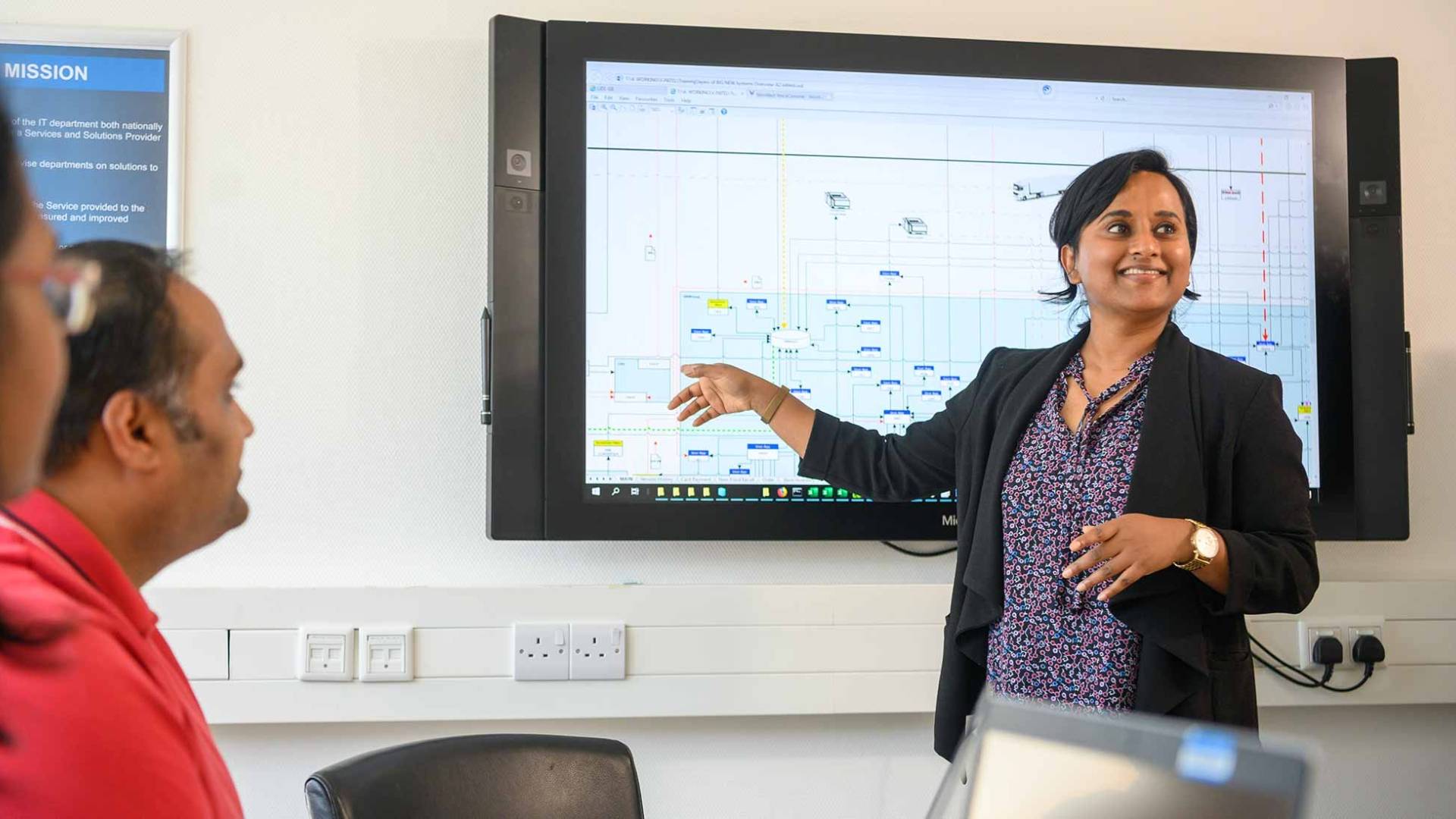 Head of Department internal opportunities
TO BE UPDATED
The opportunities below are exclusively for current employees. To apply for these, please see the relevant process on each job advert.
If you are not a current employee or you would like to view all roles open to internal and external candidates, please visit lidlcareers.co.uk to search and apply for jobs.
If you have any questions, please feel free to contact the relevant head office/regional recruitment team.