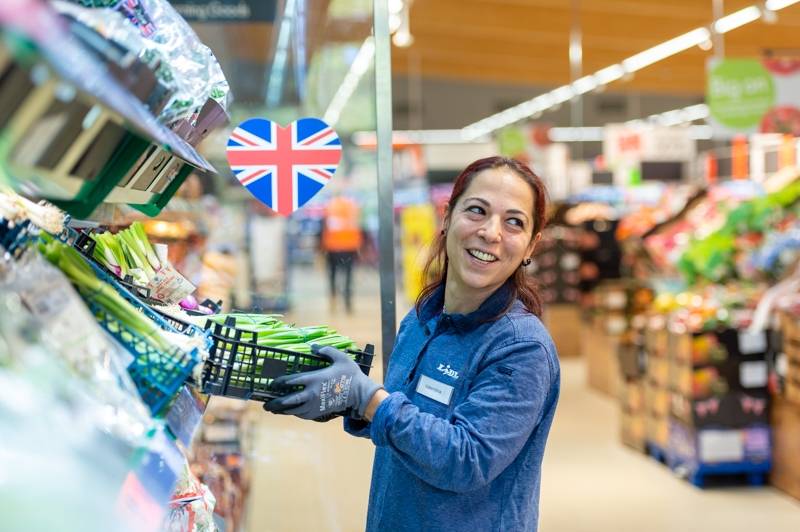 This site is for Lidl GB colleagues only. If you are not a current Lidl colleague please visit lidlcareers.co.uk.
Your personal development is important to us. It's your hard work that's brought us to where we are today, so we want your next move with Lidl to be as smooth as possible.
On this site you can access all current internal opportunities, simply click on the relevant tab above, or the relevant tile below to browse and apply.
Please ensure you have an up to date CV prepared, as you will need to upload this as part of the process.
You can apply for any role advertised, however, you should consider whether you have the required skills and experience for the vacancy, especially if it is more than one category level above your own.
"Preferred candidates for interview" will always be considered first. Colleagues considered "preferred for interview" would include those recognised as development step E in their most recent talent forum, and colleagues working in the same role but in a different location. For more information, please visit the HR Hub for the "Finding an internal vacancy" policy document.
Some roles have specific requirements that need to be met before you can be considered. Please ensure that you have read the 'what will you need' section of the job advert before applying, to ensure you meet these requirements.
To be considered for any role you must have first completed the probationary period for your current role.
Opportunities on mylidlcareer.co.uk are exclusively for Lidl colleagues, however as a Lidl colleague you are also welcome to apply for roles you find on our main careers site. Just visit lidlcareers.co.uk.