How to apply for an internal role at Lidl GB
The process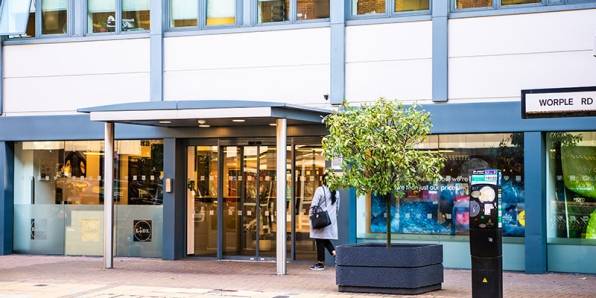 Step 1
Click on the department tabs to browse current vacancies. Once you find a role you'd like to apply for, click the link at the bottom of the advert. You'll then need to register/login, complete your application and upload your CV. Please note you will not be able to register using your Lidl email address. As part of your application you may need to complete an online assessment. The assessment score is used in the pre-selection process, so please complete the test somewhere you can concentrate.
Step 2
Your application will then be processed by the Recruitment team. You will be updated within 13 working days of making your application.
Step 3
Should your application be successful at this stage, the Recruitment team will inform you of the next steps in the process. Depending on the role you have applied for, the process may include a telephone interview, a face to face interview and/or one or two other practical exercises. If you are invited to a face-to-face interview, your line manager will be informed (for store colleagues, your Area Manager will be informed).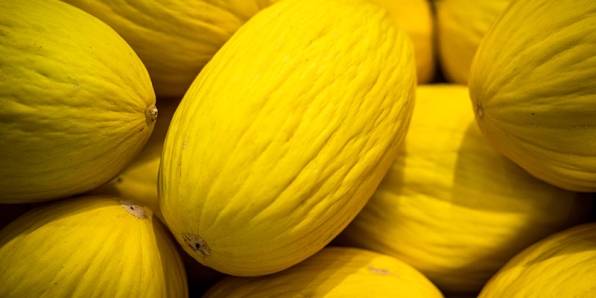 Step 4
Following your interview, you will be contacted by telephone with the outcome. If you are successful, and you accept the offer, a start date for your new role will be agreed between you, your current line manager, and your new line manager.
Further information can be found on the HR Hub in the 'Finding an internal vacancy' policy document.