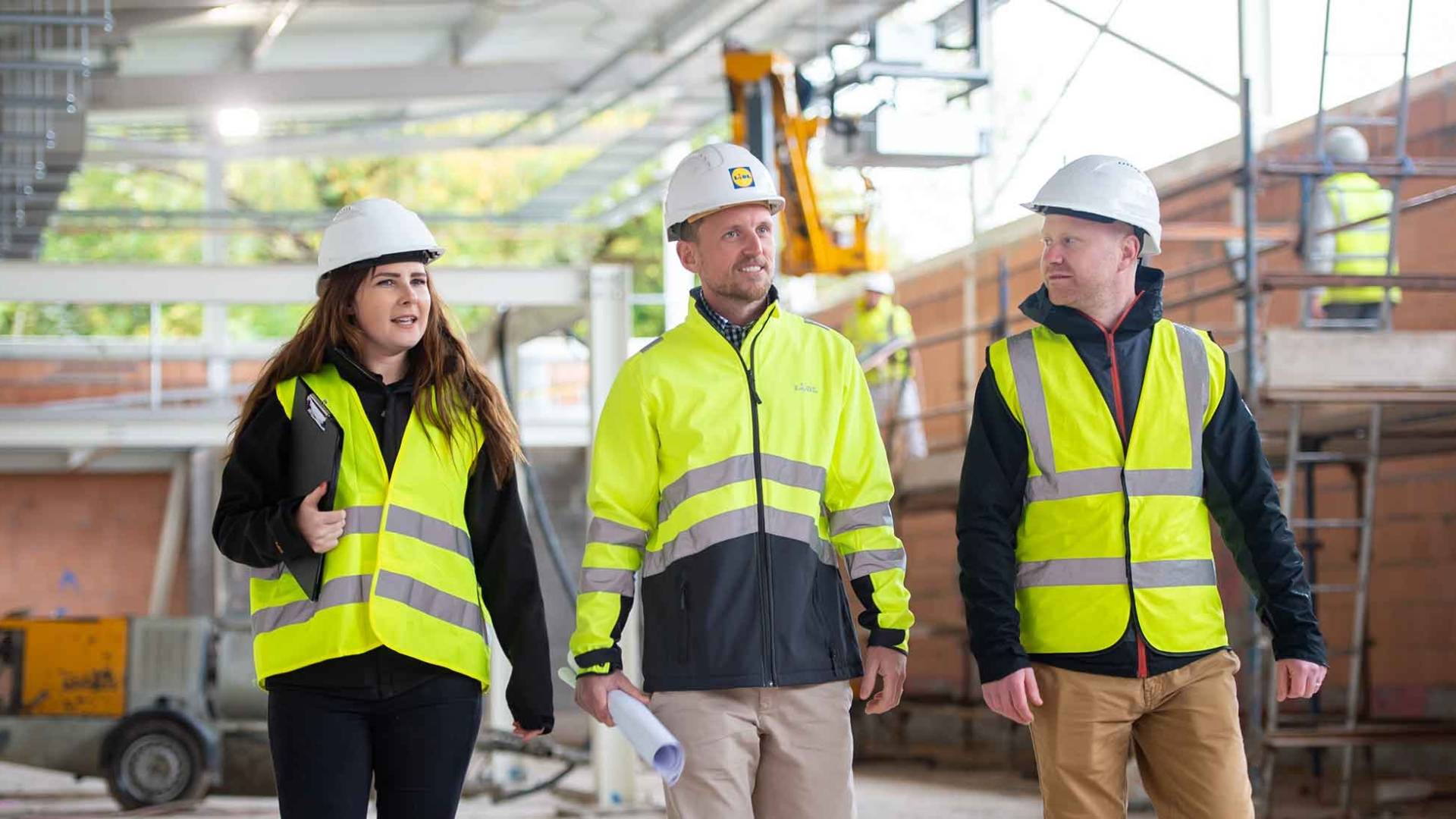 This isn't just about having big plans. This is about making them happen.
About our team
With at least 50 new stores and one new Regional Distribution Centre being built every year, our property portfolio continues to grow at an exciting rate, making this the perfect time to join our property team.
With a large amount of responsibility from day one and the satisfaction of seeing your property projects through from start to finish, you'll have plenty of opportunities to make your mark on the business.
Depending on where your talents lie, you could join us in one of our three teams. Find out more below.
Our Property team in numbers
18,000+ Facilities tasks
in Newton Aycliffe last year alone
74 stores maintained
by our Runcorn property team
What we're looking for
You'll be at the forefront of our business expansion, handling complex development projects. With this in mind you'll be versatile and organised, comfortable working at a fast pace and to the highest standards. Your working week is not bound to an office, store or warehouse and covers a large geographical area, so you'll also be the kind of person that loves always being on the move.
A key component to any role in this department is communication, so you'll be comfortable managing relationships with both internal and external stakeholders, as well as teams from other departments. You can expect to be responsible for cost and quality control, as well as delivering projects within strict deadlines and budgets, so you'll also need to be comfortable working autonomously.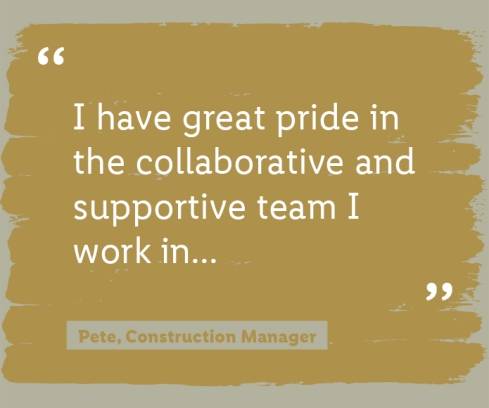 "I have great pride in the collaborative and supportive team I work in, all of whom have great individual personalities and collectively form a very effective and successful unit."
Why join us?
Your role will be demanding, but also incredibly rewarding. This department is integral to delivering our exciting UK expansion plans, and you'll be able to clearly see the fruits of your labour as we continue to grow as a business. Not all property professionals are able to see their projects through from initial stages of development, through to the final stages of completion, but you will with Lidl.
Every day will provide a new challenge, but you'll be fully supported with everything you need to excel in your role. The support and camaraderie you'll find as a member of the property team is second to none, just like your opportunities for development and progression. The extent of our growth plans mean there are plenty of long-term opportunities for you to build a career in one of the fastest-growing UK retailers.