A career a Lidl less ordinary.
Lidl are growing bigger and better every year, and the reason for our success is our people. Everyone here works hard for our achievements, and in return, we do all we can to look after them. Interested? Great, time to discover more about us and apply now for a career a Lidl less ordinary.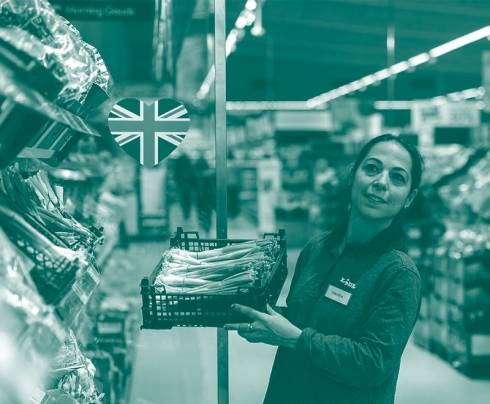 COVID-19 Update:
We'd like to thank all our store, warehouse and office teams who are working incredibly hard to make sure the items you need are available to you, and our stores are safe to shop in.
During this time, we are prioritising applications for roles in stores and warehouses. Applications for other roles will be processed in due course, but please be mindful that there will be a delay. We thank you in advance for your understanding.
Our Locations
With stores, warehouses and plenty of offices throughout the UK, you'll always have an opportunity nearby. Check out the map below to see our regions and warehouse/office locations.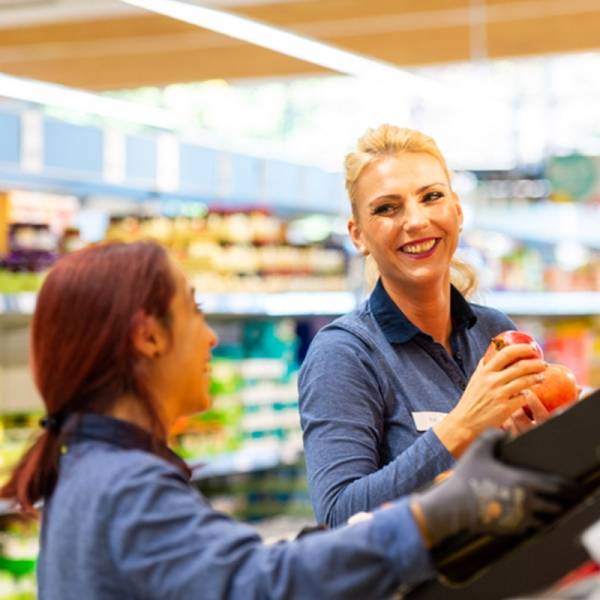 A fair wage for our employees
We believe that our workforce is amongst the most talented and hard-working in the industry. That's why we're so happy to confirm that we've once again adopted the real Living Wage Foundation rates of pay.
From the 1st March 2021, our entry level wages increased from £9.30 to £9.50 per hour outside of London and £10.75 to £10.85 per hour within the M25. We've also increased all other hourly paid levels, to ensure that everyone benefits from the new rates. To all our colleagues across the business - keep up the great work!
Our Lidl jobs of the week