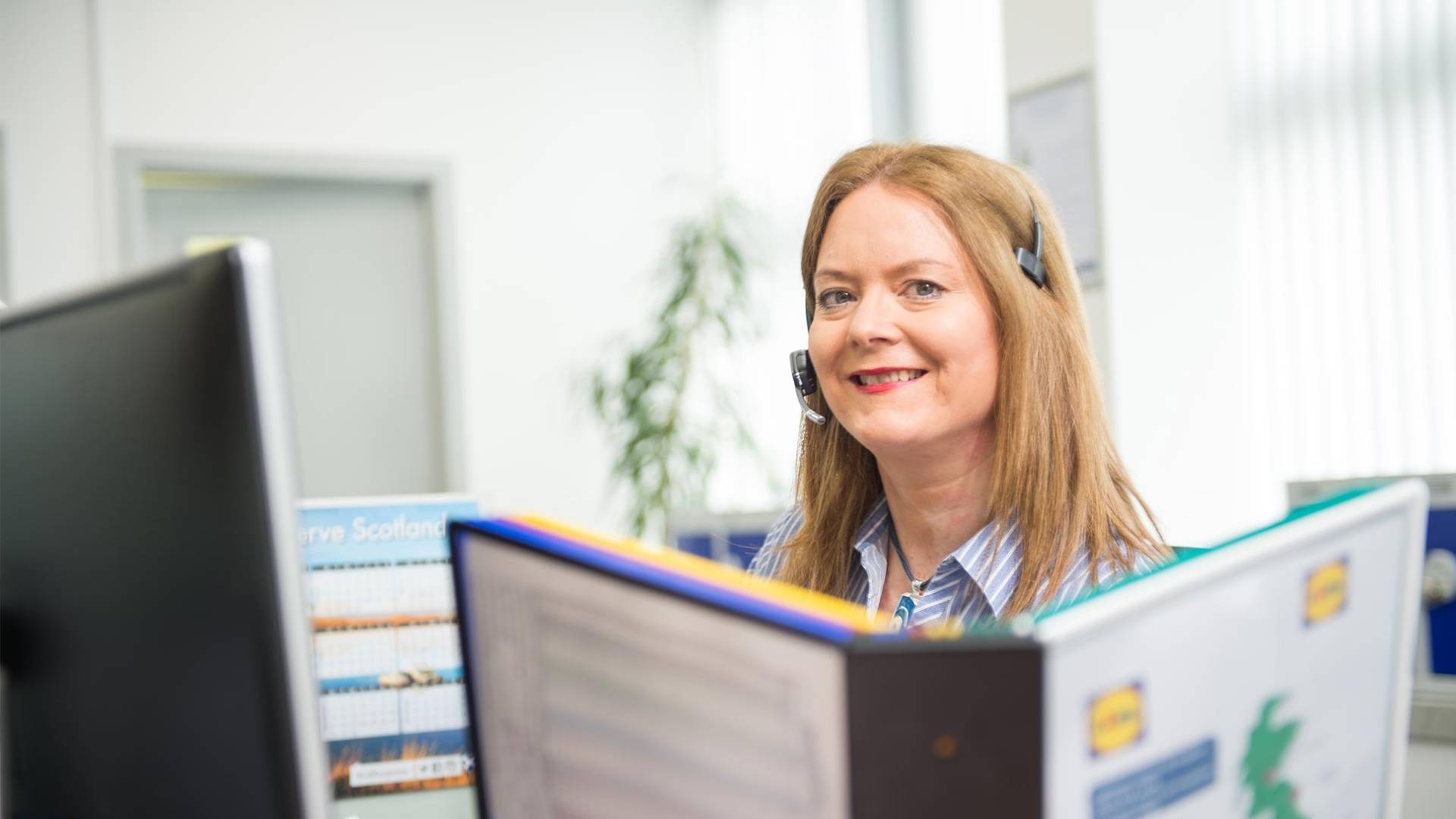 Working in our Customer Services team
This isn't scripted responses. This is personalised service.
About our team
Our Customer Service Advisors are responsible for making sure our customers have a positive experience whenever they contact us. Handling customer queries or concerns relating to all areas of the business via phone, email, social media and live chat – you'll create positive outcomes from any situation.
Our Customer Services team in numbers
2,990+ hours per month
spent talking to our customers
362 days per year
lines are open for customers
What we're looking for
You'll have a passion for giving great service and will need professional communication skills which can be adapted in a fast-paced environment across verbal, written and social situations. Problem solving is a key part of the role, as you'll need to be able to understand every Customer's needs and offer a solution through a can-do mentality.
We rely on our people being flexible with their core hours, so you'll need to be able to adapt to change positively. Being able to multi-task efficiently is also important. You'll deliver a friendly service with high attention to detail when completing contact forms and replying to customer emails – all while hitting your targets.
Our Customer Service Advisors are our brand ambassadors, creating positive outcomes and experiences for our customers.
"You feel as if you're actually providing a service and helping customers.
I feel a sense of achievement at the end of the day and that I've made a difference."
Why join us?
This isn't a normal call centre; this is a Lidl call centre – where our advisors are the eyes and ears of Lidl GB. You'll learn the ins and outs of our business like the back of your hand and use your knowledge to make decisions that will benefit our valued customers.
You'll be part of a thriving team where colleagues care and respect each other. It's your chance to have a career in a rewarding role where you can help people and brighten their days.
We're a business led by innovation which is why you'll always be empowered and encouraged to share your feedback and ideas.