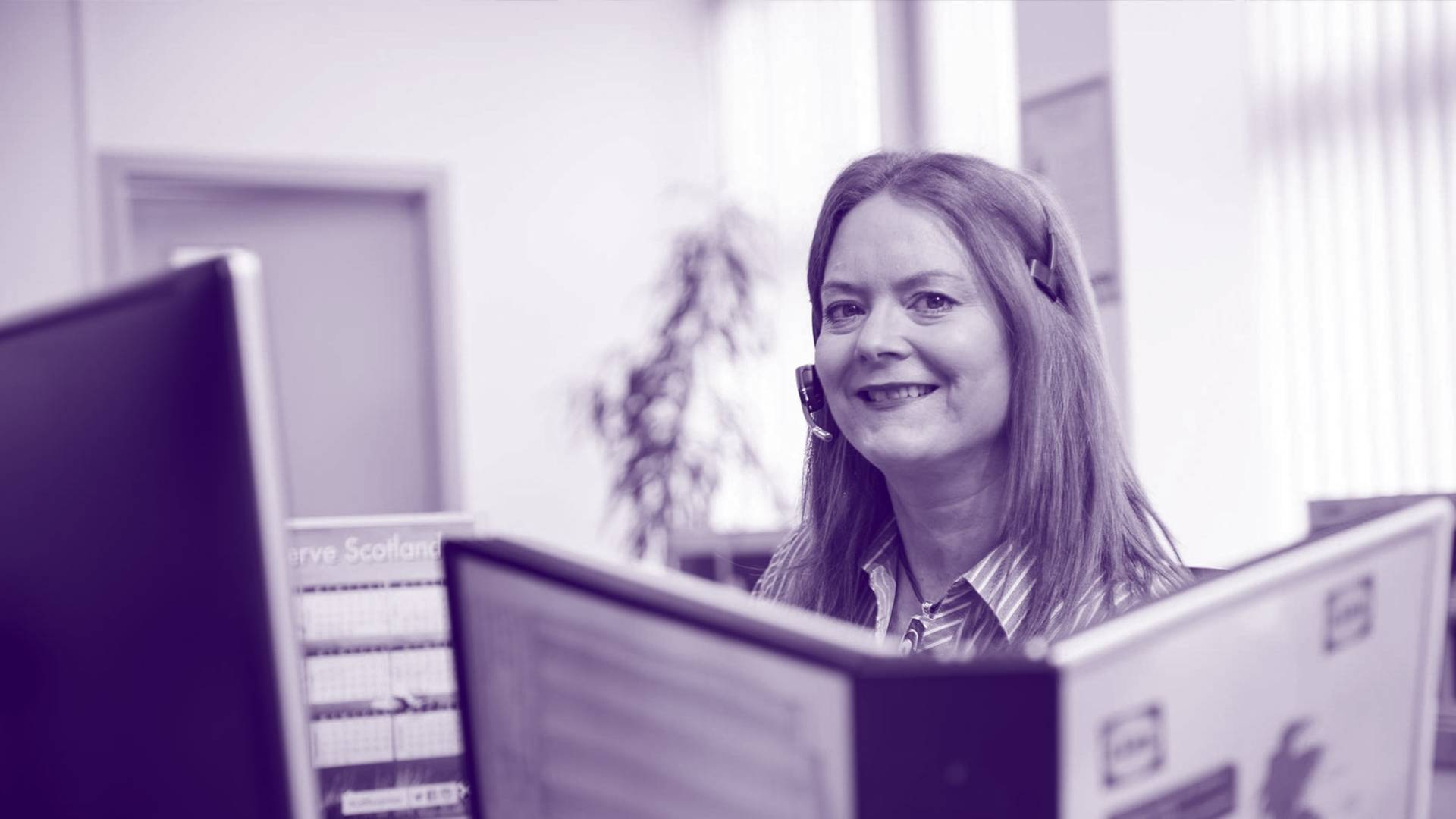 Working in our Customer Services team
Our Customer Service department is based in our brand new, custom built distribution centre in Eurocentral, Scotland.
Passionate about giving great service, this team are the point of contact for customer questions, complaints, product information and much more. Being the first point of contact for many of our customers enquiries, this is an vital role which takes excellent rapport building skills and a positive attitude.