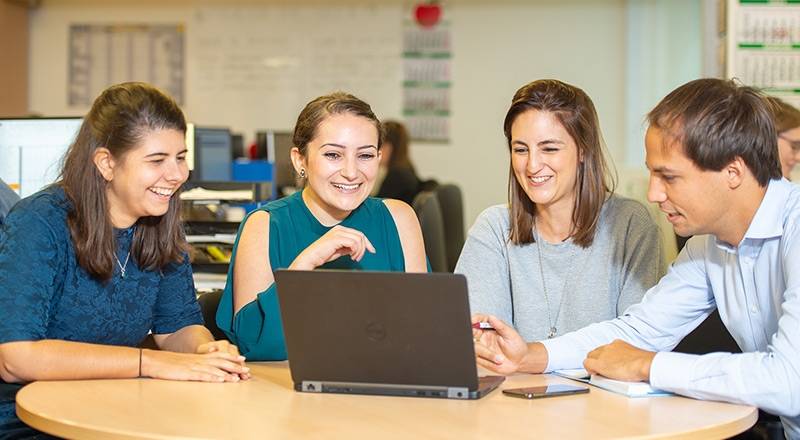 Data Protection and Site Visits
If you visit any of our sites to attend an interview, you will be asked on arrival to check in at the entrance with your name and time of arrival. After your interview, upon leaving the premises, you will need to sign out with your time of departure.
If you are visiting our head office or one of our Regional Distribution Centres, you may be issued with a visitor pass, which you should wear visibly throughout your visit and then return to reception when leaving. The purpose of processing your data is to comply with safety and security requirements, and the legal basis for this processing is our legitimate interest in this purpose. Therefore, your data recorded on the sign in sheets will be retained for 12 months whilst the visitor badge sheets will be shredded upon your departure.