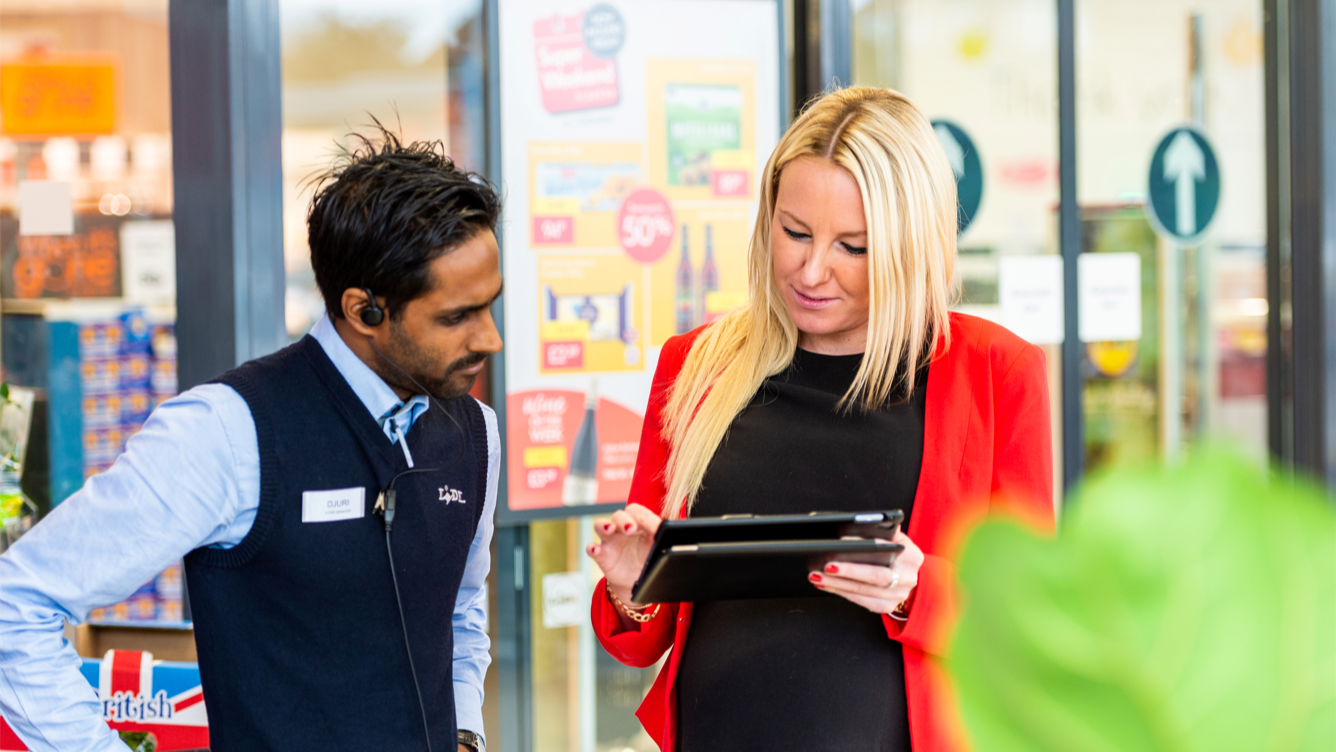 Our website is currently undergoing maintenance and some of our vacancies will not be listed on this site until mid-June.
To view all our vacancies, please visit CV-Library where you'll be able to find out more and apply for all of our roles.
You can also click here to access any applications that you started before 3rd May.
Please note that we are currently transitioning between systems. This means that you might be prompted to create a new account on our careers website when applying for some roles, even if you've previously had an account in the past.
Apologies for any inconvenience caused.
Our Lidl benefits form an important part of our total rewards package. We recognise that a valued rewards package is so much more than just salary and have spent time putting in place benefits which are relevant and useful. We also understand that different people value different benefits which is why we offer a range of additional benefits which can be signed up to based on different interests.
As part of our wellbeing programme we also release benefits and tools that have been specifically developed to support with all aspects of our employees wellbeing. These benefits are introduced throughout the year.
Here are just some of the benefits you'll receive as a Lidl employee.