Our website is currently undergoing maintenance and some of our vacancies will not be listed on this site until mid-June.
To view all our vacancies, please visit CV-Library where you'll be able to find out more and apply for all of our roles.
You can also click here to access any applications that you started before 3rd May.
Please note that we are currently transitioning between systems. This means that you might be prompted to create a new account on our careers website when applying for some roles, even if you've previously had an account in the past.
Apologies for any inconvenience caused.
Our history
The first Lidl GB store opened its doors in 1994 and 25 years later, we now have more than 800 stores and 13 regional distribution centres across Britain, employing over 23,000 people.
We take great pride in providing our customers with the highest quality products at the lowest possible prices and work closely with our suppliers to make this possible. We're also passionate about sourcing locally where possible and more than two thirds of our products are sourced from British suppliers.
When you're growing as fast as us, you need exceptional colleagues across the UK working together to drive our rapid expansion. No matter your role, you can make your mark as part of our success story. We're always looking for motivated people who are ready to join us in making our stores, products and shopping experience better than ever.
Find out more about our history below, and why there's never been a better time to apply for a career a Lidl less ordinary.
Lidl GB's history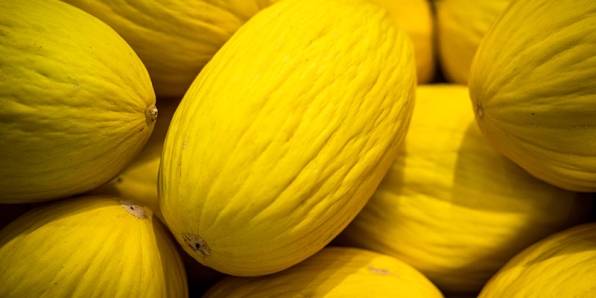 1994 - 1999
We opened our first ever Regional Distribution Centre in Lutterworth and our first ten British stores in 1994, selling only 800 products in our stores. In 1996, we opened our second Regional Distribution Centre in Livingston, quickly followed by our next one in Weston Super Mare. We moved into our Head Office in one building in Wimbledon in 1999 and started selling meat and poultry.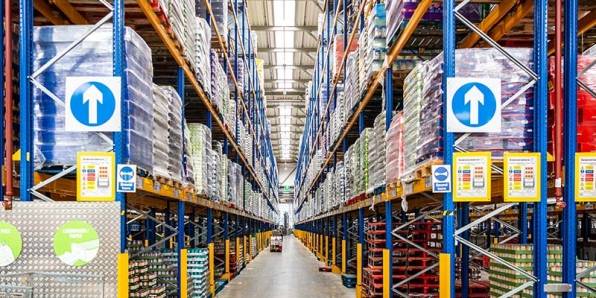 2000 - 2005
In 2000, we opened our Runcorn Regional Distribution Centre, quickly followed by our next one in Belvedere in 2001. We introduced bailers in our warehouses in 2002 to increase recycling and reduce costs and in 2003, we welcomed 1 million customers into our stores. In 2004, we opened our first high street store in Edinburgh and our Regional Distribution Centre in Bridgend. In 2005, we introduced daily waste and recycling returns, reducing our carbon footprint.
2006 – 2010
In 2006, we introduced the PWC (Personnel Welfare Consultant) role showing our commitment to employee welfare and in 2007, we implemented new energy saving technology. In 2008 we launched our deluxe brand and we opened our Regional Distribution Centre in Newton Aycliffe. In 2009 we opened our 500th store, increased our employee holiday allowance by two days and in 2010 we introduced half price weekends.
2011 – 2015
In 2011, we introduced our first bakeries as well as employee long service awards. In 2012, we held the Lidl Olympics and we introduced 'pick by voice' in our warehouses. In 2013, we launched our first Christmas Surprises campaign, the Team Lidl Rewards scheme and introduced a sabbatical scheme. In 2014, we introduced healthy checkouts, released the employee discount card and opened our Northfleet Regional Distribution Centre. In 2015, we opened our Regional Distribution Centre in Southampton.
2016 - 2020
In 2016, we introduced our Training Academy and in 2017, we opened distribution centres in Exeter and Wednesbury, and started our partnership with the NSPCC. In 2018, we opened our Avonmouth Regional Distribution Centre, introduced bags for life in stores and launched our Too Good to Waste initiative. We opened distribution centres in Doncaster and Motherwell in 2019. We also introduced the Get Fresh initiative, and celebrated our 25 year anniversary!