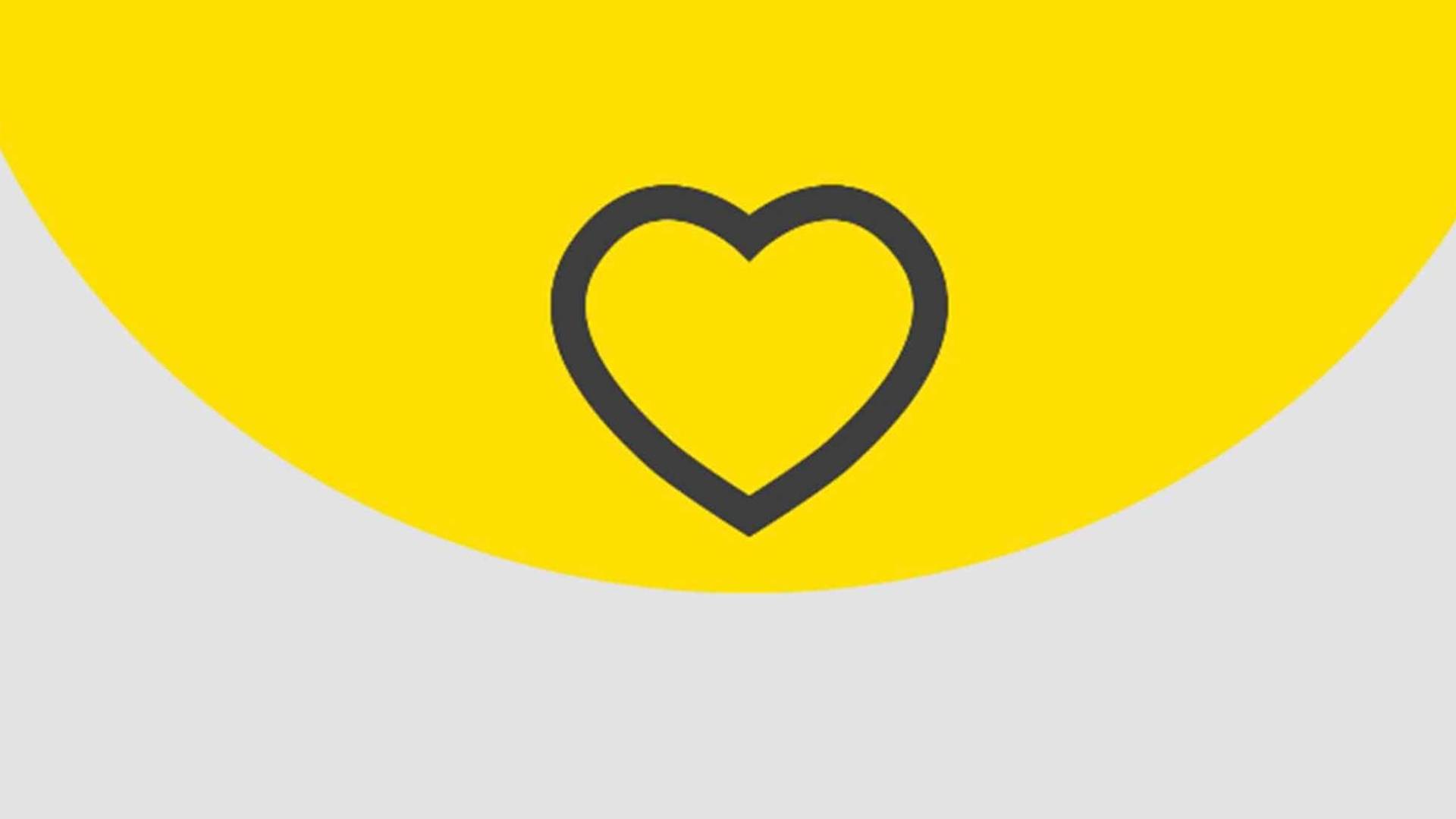 A Message from our CEO, Christian Härtnagel
A message from our CEO, Christian Härtnagel
Following the Government's new measures announced last week, I wanted to reassure you, once again, that everyone here at Lidl GB is working hard to keep the nation fed, and are doing so as safely as possible.
First of all, I'd like to say a huge thank you again to all of our colleagues and business partners for the amazing work they are doing right across the business, from our fantastic store and warehouse teams, to those working in support functions and, of course, our dedicated suppliers throughout the country.
We have been experiencing unprecedented times with volumes going through our warehouse and store network that we would usually only see during the Christmas period. The key difference being, though, that we would always have had much more time to prepare for those kinds of volumes.
I am proud of how everyone here has been pulling together. We have been working very hard to ensure that there are products in store, with deliveries arriving every day and our warehouses continuously restocking fresh produce. We've also been busy recruiting thousands of new colleagues to join our store teams during this busy time to help restock shelves and serve you, our valued customers.
As well as making sure we are playing our part in keeping the nation fed, we're also working to ensure we're doing everything we can to protect both our in-store teams, and you, our customers.
That's why the next time you come into our store, you'll see new protective screens in front of all check-outs and protective visors for customer assistants. We have also implemented a crowd control system to monitor the volume of people entering stores at any one time, floor markings and clear signage in our aisles, so that everyone visiting our stores can easily keep a two-metre distance and remain safe.
We will also be encouraging the use of contactless payments and all our colleagues are continuing to use hand sanitiser on a regular basis, whilst adhering to high standards of hygiene and following strict hand washing policies.
Since the new government restrictions have come into play, though, we already have seen a decline in footfall so we can see that you, our customers, are following the government advice to go out food shopping as infrequently as possible. At the same time, our supply chain is still processing very high volumes which means that product availablity in store is improving on a daily basis. For this reason, we have taken the decision to lift our volume restrictions on all items apart from toilet paper and, instead, we are reverting to our previous policy of allowing all customers to purchase 'usual household' quantities again. This is, as ever, at the store manager's discretion and we still ask for your continued consideration for our colleagues and other customers when you come in to shop with us.
While our continued focus is on serving our customers in our stores, we've also been working very hard in the background to support the most vulnerable within our local communities. With that in mind, we've donated an additional £100,000 to our food donation partner, Neighbourly, as part of their COVID-19 Emergency Community Fund and we have delivered thousands of fresh produce boxes direct to hospital sites across the country for NHS workers. We have donated a large volume of ambient stock directly from our supplier sites to local food banks, community groups and charities to supplement our existing 'Feed it Back' food redistribution programme.
We've also started to roll out new food donation boxes to all stores so that our customers can also donate products if they wish to help their local community groups and those in need of food and supplies. These will be distributed through our 'Feed it Back' scheme I mentioned above, which connects out stores directly to support groups within the communities we serve so please look out for these donation boxes when you next come to see us.
Finally, I'd like to take this opportunity to extend my heartfelt thanks to you, our customers, for your continued support and for your consideration at this time.
Best wishes,
Christian Härtnagel