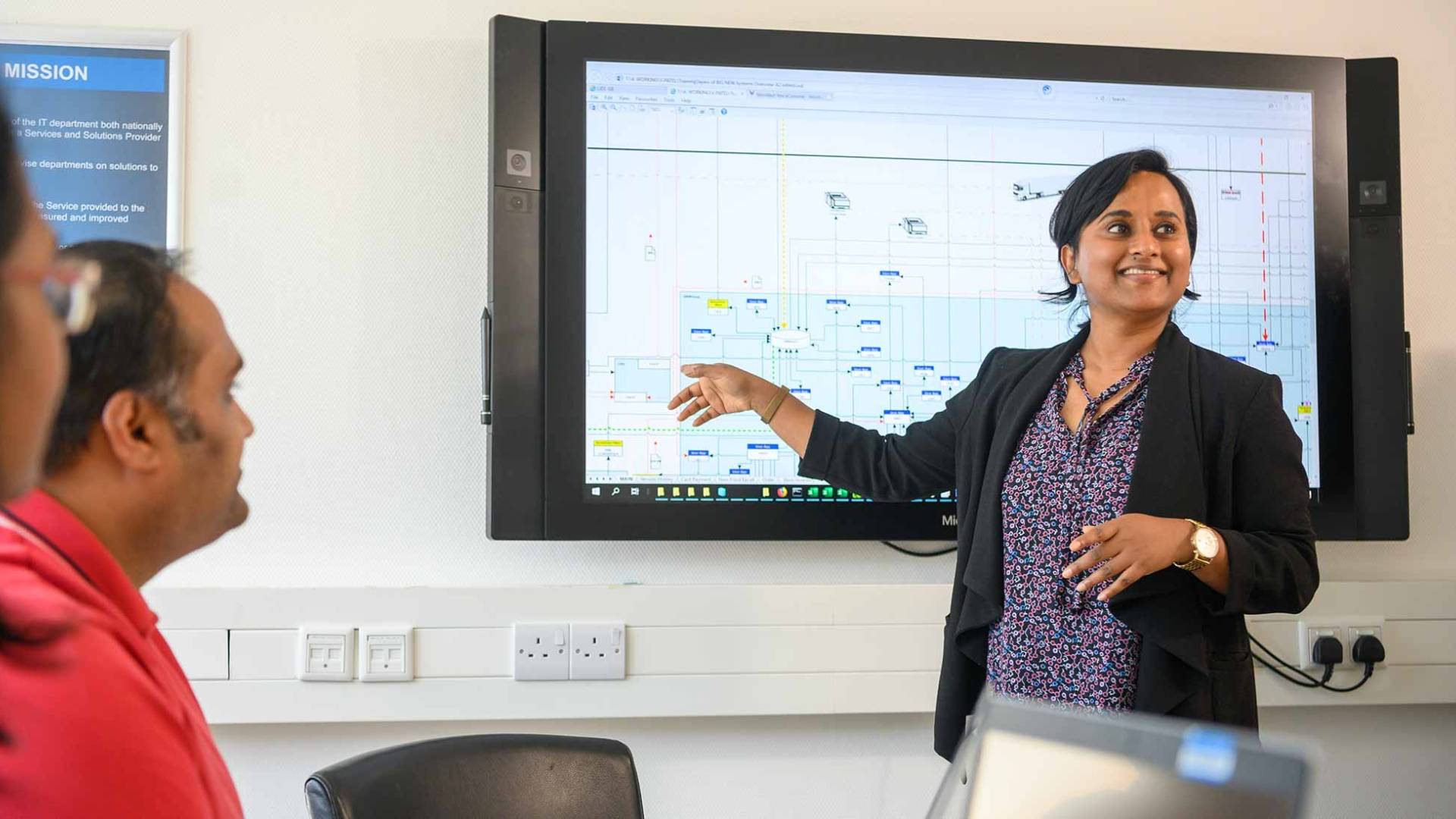 This isn't policy and procedure. This is keeping colleagues and customers safe.
About our team
Our Trading Compliance department ensure a safe environment for customers, employees and contractors that visit our sites. This involves creating and managing policies and procedures relating to food safety, health and safety, pest control and more. We work closely with authorities and enforcing agencies, regularly reviewing our own processes to meet their standards and beyond, to keep our colleagues as safe as possible.

Our Trading Compliance team in numbers
13
RDCs to visit frequently.
What we're looking for
A deep understanding of Health & Safety legislation would be heavily beneficial. Applying the principles of these laws is fundamental to every role in our department. For those early in their careers, we provide the support to develop their understanding of the legislation we work with. Due to the evolving nature of health and safety, there's always more to learn and new ideas on the best way to protect our staff, so you'll be developing alongside your colleagues.
Attention to detail is key, our site checks need to be rigorous and nothing can be overlooked, one slight breach of regulations could cause issues across the business. Strong communication skills are also essential, from collaborating within the team, with colleagues across the business and external stakeholders. You'll need to build great working relationships and co-operate effectively to keep people safe and the business running efficiently.
"Lidl allows you the ability to directly impact on company operations and procedures. The fast paced nature of Lidl means that two days are never the same."
Why join us?
The trading compliance team has a key role to play in keeping people safe and identifying any problematic areas in our processes. By pursuing every complaint and enquiry right down to the route of the issue, then reviewing and updating procedures accordingly. We frequently travel to our facilities, to monitor practices across the business to ensure safety is a priority at every Lidl location.
As we grow throughout the UK, feeding hundreds of new families every week, it's essential that we do everything possible to ensure our processes meet and go beyond legal standards.