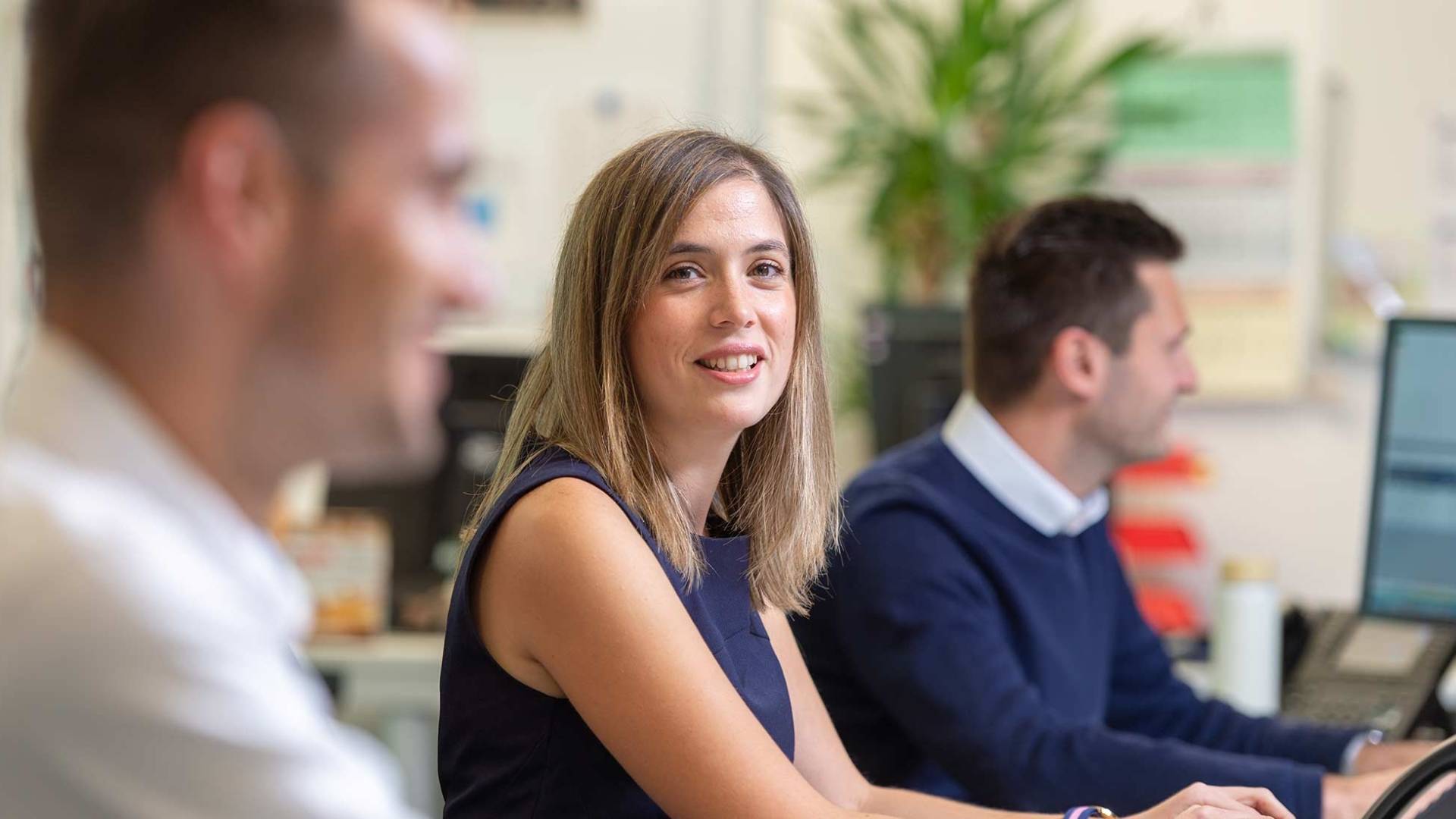 This isn't same old, same old . This is something new every day.
About our team
Our Supply Chain department is a core link between our central services, our regional offices and stores. From supporting the introduction of new products into our stores and executing our promotional activity, through to product merchandising and ensuring all ordering systems are working effectively, the Supply Chain department shapes the flow of goods from start to finish.
Our Supply Chain team in numbers
1
new store opens every week!
5,000,000
croissants baked every month!
210
different lines of fruit and veg.
717
suppliers for our assortment.
What we're looking for
Communication is fundamental to our success, it's important that you're able to collaborate with a range of colleagues and stakeholders, helping them to reach their goals as well as your own. It's a fast-paced environment. To succeed here you'll need to thrive on the sensation of being busy and productive and be able to consistently hit deadlines with accuracy.
Succeeding in this department is all about understanding the significance of every task. Every day we bring experience, dedication and focus to ensuring the business operates efficiently and effectively and when we succeed, we feed families across the country.

"You can achieve a great number of things, both personally and within the wider team. Lidl has enabled me to develop as a person and challenge norms.
The ever changing daily nature of the role also provides me a platform to come up with the most innovative ideas that can quickly be implemented, allowing you to see immediate results."
Why join us?
You'll be at the centre of our operations with plenty of scope to learn and develop your understanding of the operations behind a global retail business. This also means you'll have many opportunities to make an impact across the business, co-operating with colleagues in every department, sharing ideas and building a network of talented, driven people.
Managing the product supply chain is an engaging challenge with many elements to it. We're dedicated to minimising waste, ensuring we deliver the perfect quantity of products to meets customer's needs. As the business expands, opening more than a store per week on average, we're responsible for ensuring that every shelf is packed and ready for our excited new customers.
We do things differently, from our variety of high-quality baked goods, to our famous 'Middle of Lidl' aisle, with promotional products changing every week. We're dedicated to standing out in the retail sector and doing the work behind the scenes to consistently delight customers with the range to meet their wants and needs.