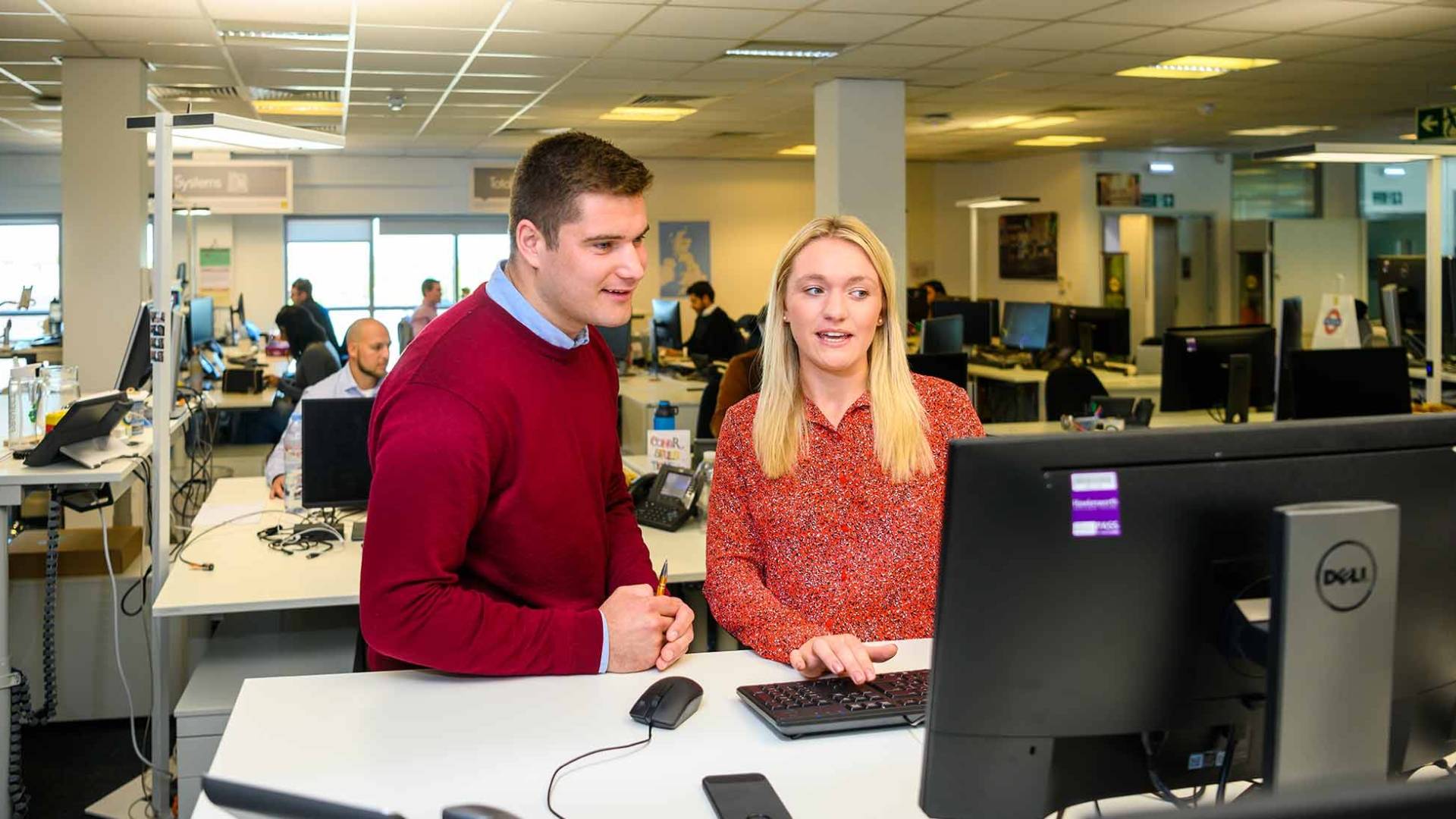 This isn't ticking boxes. This is thinking outside of them.
About our team
Our Sales Organisations department ensure that our Store Teams & Regional Management Teams have access to the tools, resources and simple processes they need to deliver our customer proposition, quality goods at market leading value. This means monitoring store operations to maximise cleanliness and product freshness, implementing projects to minimise stock loss and utilising technology to automate in-store processes, freeing up colleagues' time for more meaningful tasks.

Our Sales Organisations team in numbers
100%
of the team worked in Lidl stores
Number 1 gatekeeper
for communication with stores
What we're looking for
Experience of a retail environment is key, that insight and understanding of what our colleagues are facing is essential in connecting with them and solving their problems. Every project is different. It takes a strong initiative and conceptual mind to learn from each project and apply it to the next, striving forward and helping the company to evolve.
You'll need a good analytical mind to understand concepts within the business, questioning them and searching for ways to optimise them. This is a real chance to make a difference in the business, your ideas and innovations can make a positive impact on staff across the country.
"Lidl is a company that heavily dedicates time to colleagues development and growth. They offer a huge amount of support, courses and self-learning materials to support you in the career you want to achieve.
Lidl also has a large focus on the environment, recycling and giving back to local communities and I am proud to work for a company that values these things along with their colleagues."
Why join us?
We take pride in developing people, creating training for our colleagues, from customer assistants, up to the Head of Sales. As the company grows, we play an essential role in ensuring our stores, people and processes evolve at the same rate.
We ensure that the customer experience is constantly improving and evolving, you'll have a platform to share your ideas and the support to implement them. The work you'll do in this team really makes a difference, any improvements or optimisations you design, are multiplied across our hundreds of stores and thousands of employees, ensuring that the business runs more efficiently.