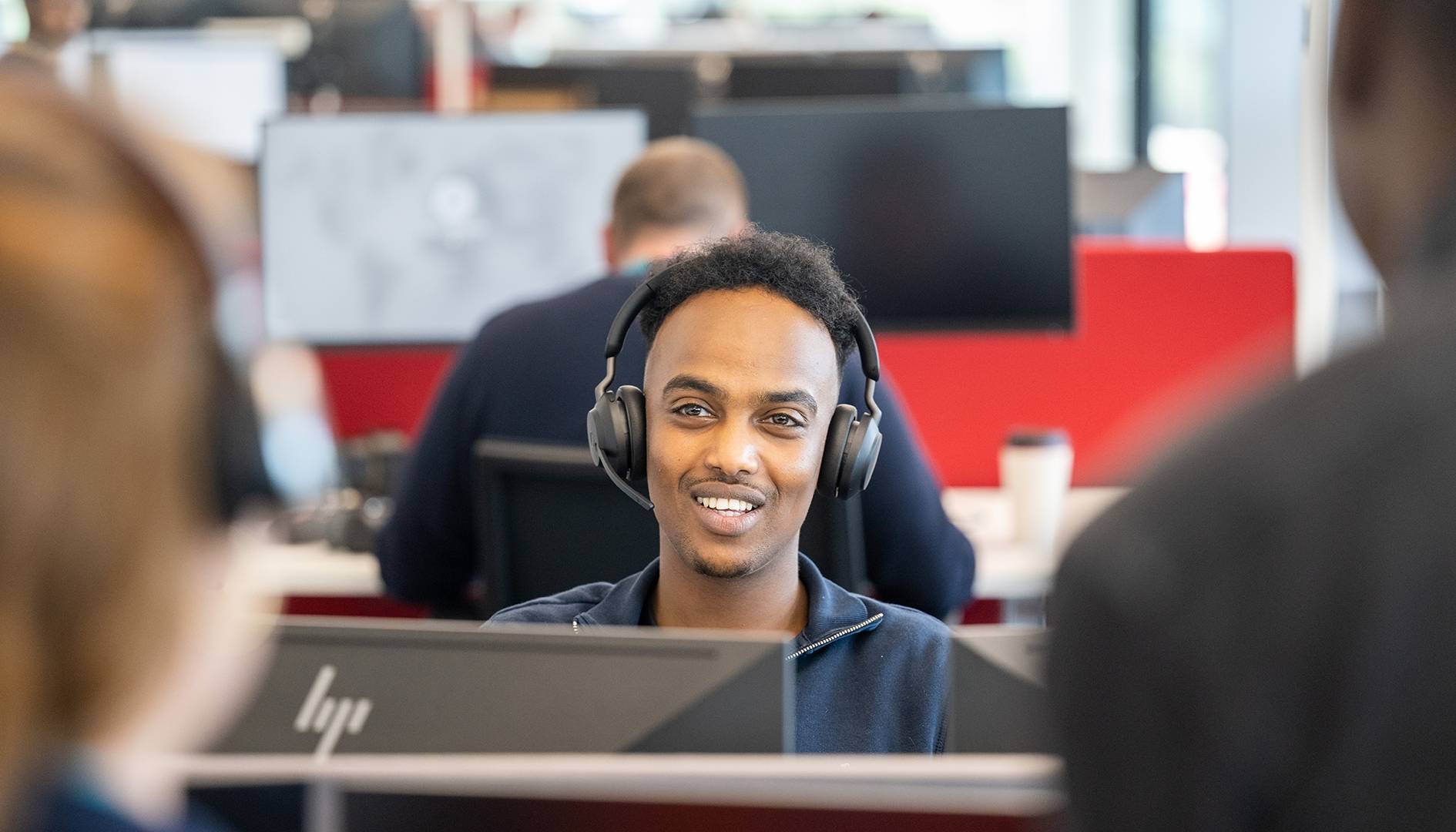 This isn't 'turning it on and off again'. This is innovating.
About us
Our IT department are responsible for connecting customers and colleagues across our stores, offices and distribution centres. From technical support and innovative new solutions, to maintaining our UK infrastructure and securing our information, IT are essential in helping us grow safely and efficiently. It's our commitment to supporting and developing our staff that enables them to continuously innovate and deliver high quality services.
60
projects rolled out per year
70
people supporting 20,000 colleagues
What we're looking for
You'll need to be adaptable. We utilise a range of tools, systems and applications, bring your passion and expertise, and we'll help you become a specialist in your role. To succeed in this team, you'll need an analytical mind, your insight will help us to review our processes, discovering the slight opportunities for optimisation and then implementing the solutions that make a difference.
You'll collaborate with colleagues on a daily basis. Whether it's understanding their problems to design the perfect business systems, getting to the route of their technical issues to get them working again or ensuring the security of their data, strong communication and problem-solving skills are essential. Click here for more information about jobs in our IT department and apply for a career a Lidl less ordinary.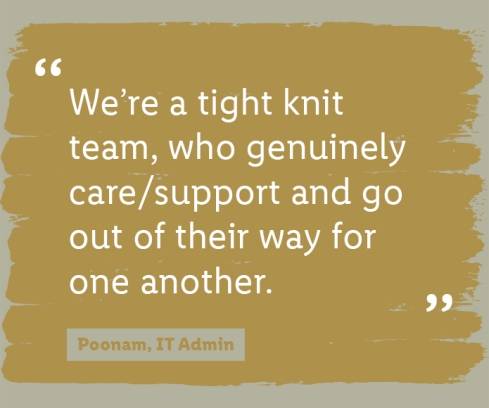 "The work ethics of colleagues and how they come together to resolve an issue/problem is what makes me proud to work for Lidl.
We're a tight knit team who genuinely care/support and go out of their way for one another."
Why join us?
You'll be essential to the daily running of a global retail business, solving problems and connecting our people on a daily basis. We strive for innovation, so you'll be encouraged to research and implement technology that will help you in your job and help us in our operations.
We understand the role technology has to play in our efficient and exciting future and we invest in our people. Whether it's the platform and resources to make your ideas a reality, or the time and attention to help you reach your potential, you'll always find support at Lidl.