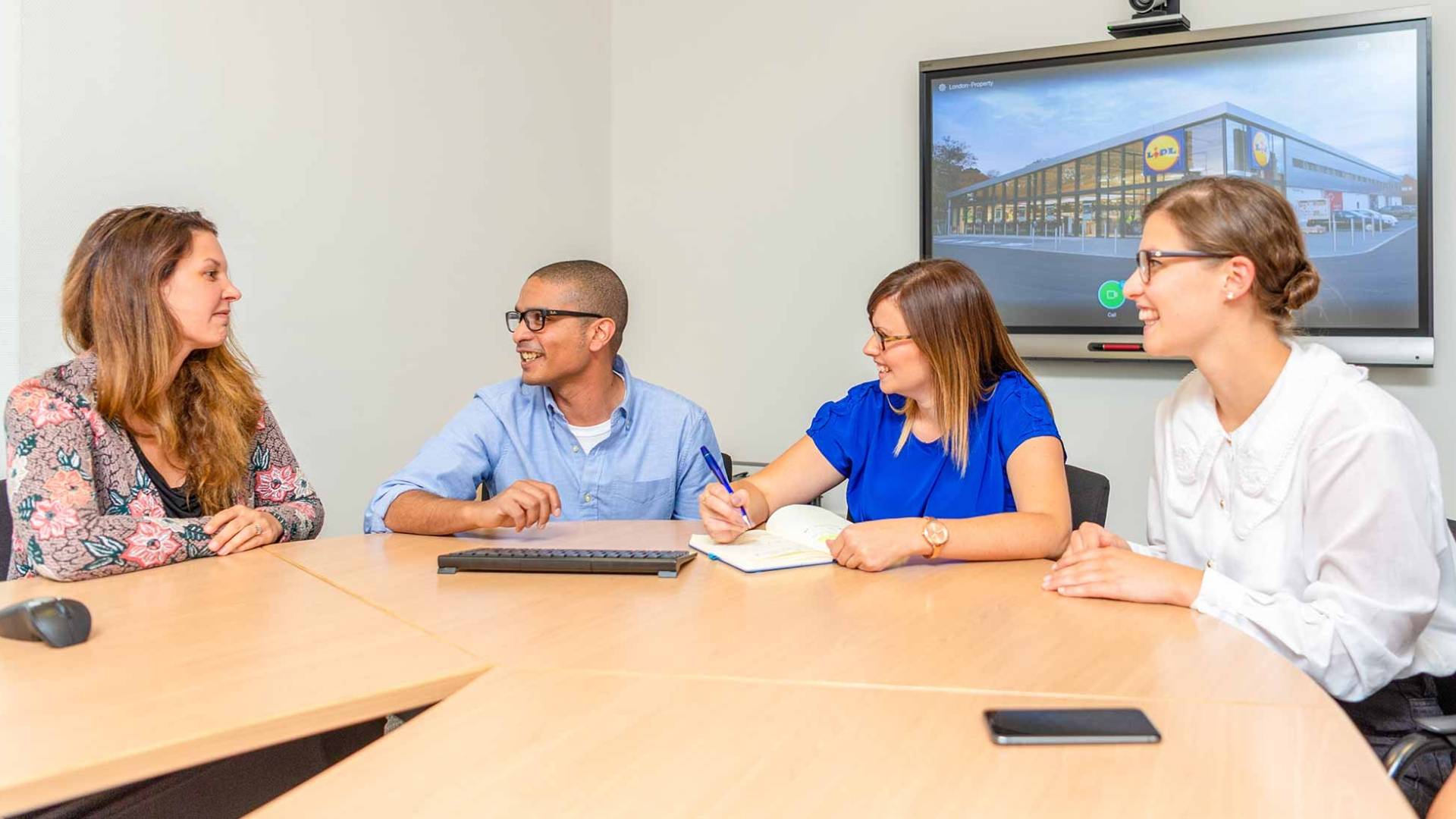 This isn't D.I.Y. This is estate maintenance.
About our team
Our Facilities department are responsible for the upkeep of over 800 stores and offices nationwide and growing! From cost and budget planning, to maintenance and upkeep, they keep our workplaces fully operational and as energy efficient as possible. Working with a range of internal and external stakeholders, it's often down to each person's initiative and drive to get the job finished.
A few Lidl facts about our team
23
colleagues in our Head Office team
13
regional Facilities Managers
What we're looking for
To succeed in facilities, you'll need to be highly organised, keeping on top of multiple projects while handling ad-hoc requests. Due to the unpredictable nature of maintenance, you'll often need to be agile and show initiative to react appropriately to unexpected obstacles.
You'll learn a lot on the job, in a supportive environment where you'll be surrounded by people who were in your position once. With their insight, and your ambition, you can play a key role in ensuring that Lidl's facilities are safe and sustainable.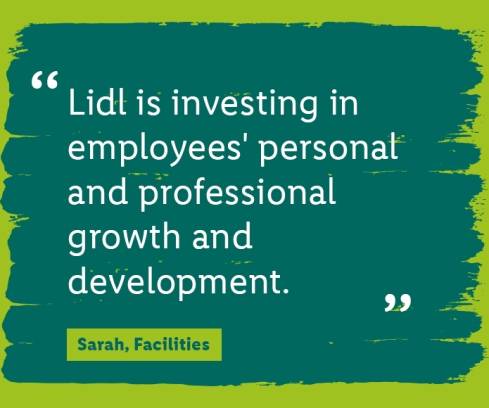 "Lidl is investing in employees' personal as well as professional growth & development. Teams work well together (cross-functionally).
I'm really proud of the way Lidl protects & cares for all employees, especially in the current situation of COVID-19."
Why join us?
It's a real chance to develop your skills while making an impact on the company, where each day will be different with new challenges to face. As we move towards a greener future, our facilities have a key role to play in becoming more efficient and reducing energy consumption. You'll be encouraged to share your ideas and explore innovative solutions, we're looking to invest in materials and technology that reduce our carbon footprint.
Your contributions will benefit colleagues and customers right across the business, ensuring the time they spend at Lidl stores, offices and warehouses, is a safe and pleasant experience. At this stage of rapid development, the business is investing heavily in revamping it's facilities and new store openings around the county, it's up to us to use that budget as effectively as possible.