Controlling and Business Partnering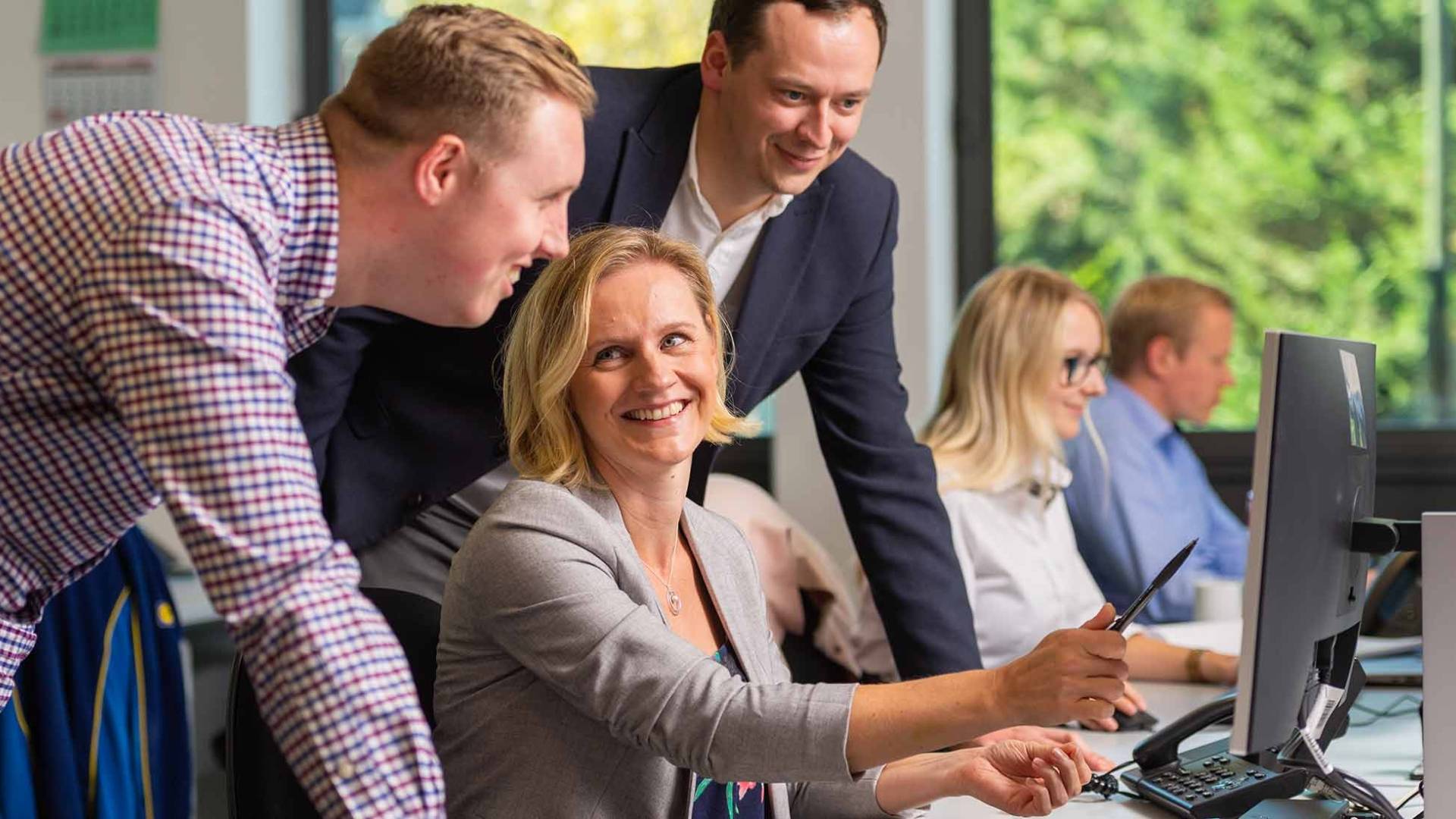 This isn't the 8-5 or 9-6. This is making a difference every day
About our team
Our Controlling & Business Partnering departments are responsible for the annual financial planning exercise, various reporting requirements and KPI analysis whilst supporting hundreds of our colleagues every month. This team is essential for evaluating performance and efficiency across the business, from identifying risks, errors and problems to designing reporting tools to assist in decision making. They facilitate optimisation and play a key role in enabling us to grow sustainably.
What we're looking for
The work we do every day impacts key business decisions, that's why a good attention to detail is so important. People who are naturally curious will succeed in this team. We need to be able to understand each area of Lidl in depth, in order to analyse their finances in detail and spot patterns. This level of insight comes from a lot of support within the team and building strong business relationships with people right across the business.
You'll need to thrive in a fast-paced environment, we pride ourselves on accuracy while still meeting deadlines. To succeed here, you'll have to be adaptable, using your initiative to solve problems as they arrive, collaborating with colleagues to reach effective solutions and build lasting working relationships.
Think you can help us evolve as a modern business? Click here to find out more about a career a Lidl less ordinary.
Why join us?
Lidl is one of the most exciting and fastest growing supermarkets in the UK retail sector. The Controlling & Business Partnering department is fundamental behind the scenes, monitoring and optimising all the inner workings of a modern efficient business.
We don't believe in perfection, there's always capacity for more information and innovation to help us spot potential for refinement. For people who enjoy learning more about the inner workings of a global retailer, and for people with their own ideas of where the business can improve, this is the perfect place to be. You'll have the chance to delve into the data and operations, and share your ideas on what we can be doing better, making saving that benefit people across the business and ultimately, our customers.