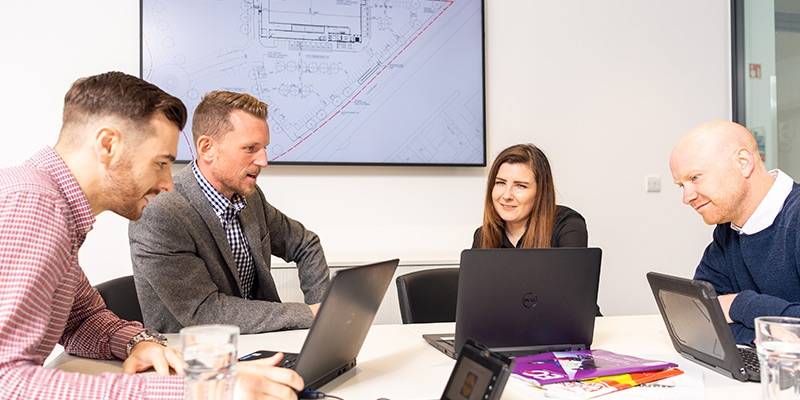 This isn't building walls. This is building the future.
About our team
Our Construction department take the lead role in the design and construction of stores, while ensuring the cost-effectiveness of our national specifications. From design development to quality control, we oversee the whole process of store construction, ensuring that each building is as efficient, innovative, sustainable, and cost-effective as possible.
A few Lidl facts about our team
50
new stores built annually
2-3
design specifications every year
300
Rapid Vehicle Chargers by 2022
200 site inspections
per year in order to ensure quality
What we're looking for
You need great problem-solving skills, overcoming obstacles as they come. You'll use your communication skills, technical knowledge and initiative to ensure projects are finished on time to a high standard. As we are a modern business looking to reduce our impact on the environment, you'll be encouraged to research and implement greener solutions into our construction process.
Our construction department are at the centre of our growth. Our ambitions for rapid expansion across the UK rely on our network of high-quality facilities, all planned, designed, approved and built by this talented team. If you're interested in putting your skills and experience towards something great. We want to hear from you, click here to apply for a career a Lidl less ordinary.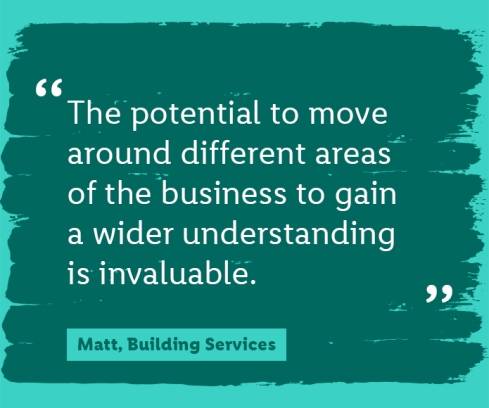 "The diversity and the opportunity - You can achieve anything if you are dedicated and committed to the cause. The potential to move around different areas of the business to gain a wider understanding is invaluable. The team dynamic provides an enjoyable working environment."
Why join us?
There will always be a variety of exciting projects on the go. We're nearing the completion of our new head office, built from the ground up, and as we continue to grow. We're opening more than one store per week on average, with the aim to have 1,000 stores operating in Great Britain by the end of 2023. It's your chance to build something tangible that you can be proud of.
It's a team effort, establishing strong working relationships is key to succeeding in this department, whether it's negotiating contracts for store builds, working with suppliers and contractors to keep projects on schedule, or collaborating with colleagues all across the business. Every person has a key role to play in delivering projects.