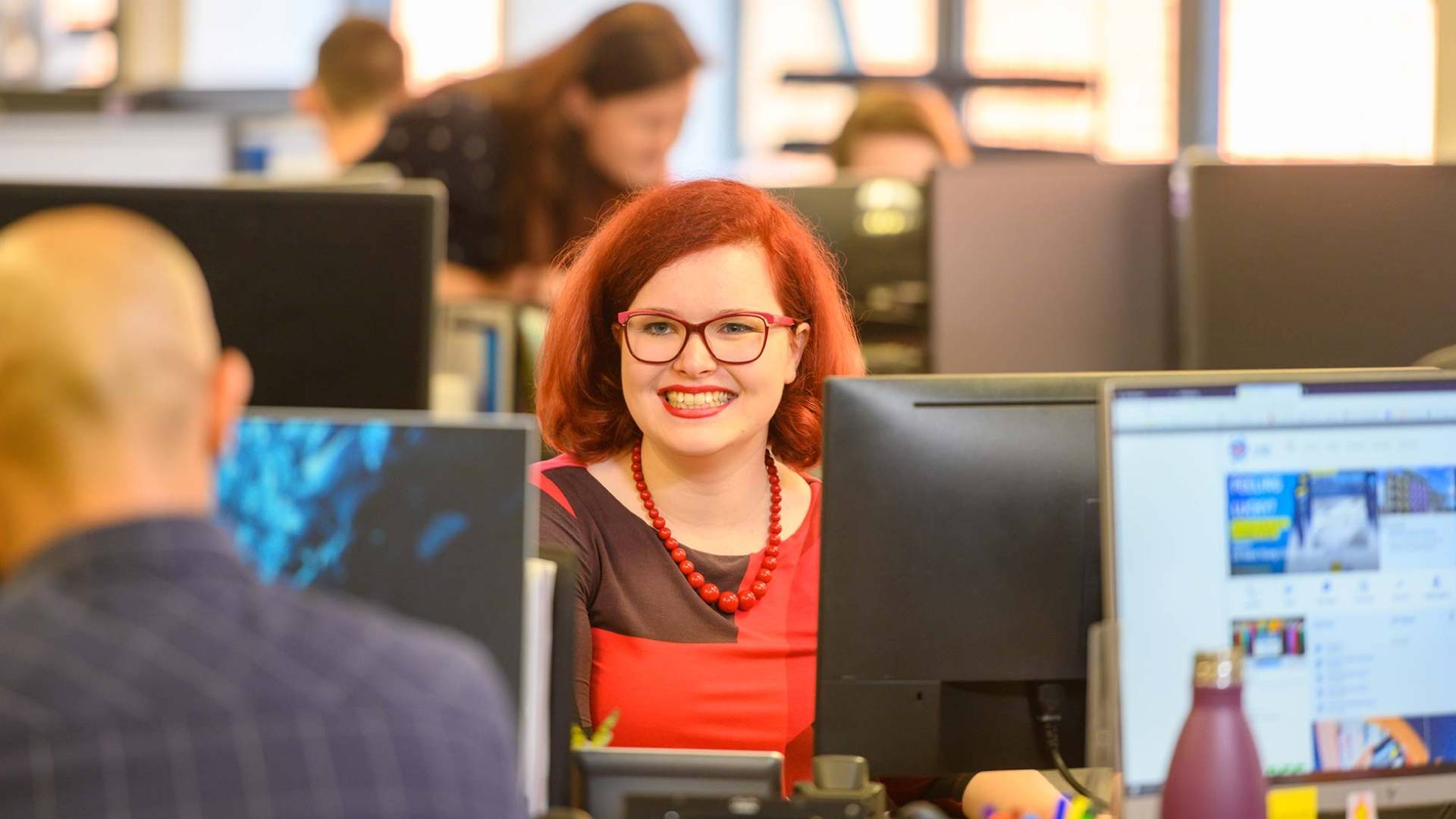 This isn't just a day job. This is making the most of every day.
About our team
Our Buying Administration department is responsible for ensuring excellent administrative support for the buying team. 'From sourcing and maintaining data for items and suppliers, to creating contracts and monitoring and auditing communications between internal and external supplier, we keep the Buying team moving. You'll play a key part in bringing new products to stores, implementing all the necessary processes to facilitate new supplier agreements, whilst keeping track of essential data.
Our Buying Administration team in numbers
5,094
supplier contracts written in 2019
3,107
unique products introduced in 2019
What we're looking for
You'll need to be able to work quickly and accurately. Our team are relied on to enable new business partnerships, and as a growing business, we're continuously working with new suppliers and stakeholders in complex arrangements. Focus and attention to detail is fundamental to the role. With a high level of accuracy required throughout the process, from buying and selling products at the right price, to ensuring the product information is correctly displayed.
Adaptability is another key skill for succeeding in our fast-paced working environment. Our people are at their best when they want to keep learning every day. Whether it's gaining insight on new product lines, or working seamlessly with our international colleagues.
"Being part of Lidl means you are part of a family. I get to work with a lot of different people, from different departments. There are also multiple projects you can join if you want to do more for those who work with you. Initiatives are welcomed, and you can be important in your own way.
In Lidl you are seen by what you do and by what you bring to the business. The best is expected from you, yes - but you are always given the tools that allow you to become the best."
Why join us?
It's a chance for you to grow with us and develop your career. You'll be given the responsibility and opportunities to prove and improve yourself, with a supportive team to help you reach your potential.
Success in this team isn't all about keeping records. As data analysis becomes more and more sophisticated, we're continually improving the buying process, making it more efficient and transparent, adding value across the business and making savings that benefit the business, the environment and customers.
As well as supporting the buyers, we help customers see the benefits of our efficient purchasing process. We manage price changes and set up vouchers to ensure that our prices are unbeatable across all our stores.