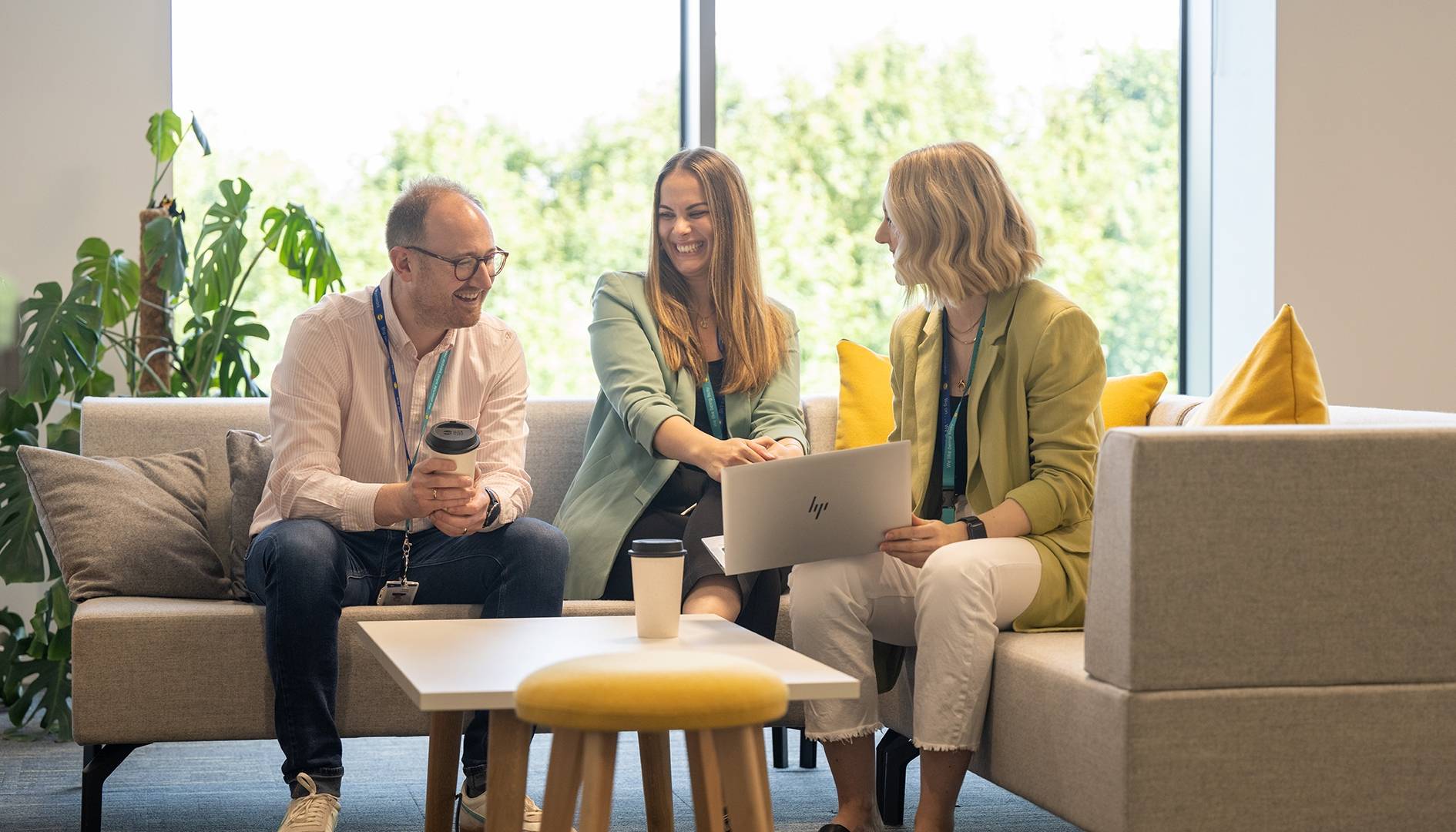 This isn't just creativity. This is reaching millions of customers.
About our team
Our Advertising & Branding departments are essential to our continued growth, they make our growth possible by developing and sharing our customer-focused brand through a range of platforms. You'll be essential in helping us connect with customers, through media buying to campaign management, making an impact through strategic planning or developing creative in-house.

Our Advertising & Branding team in numbers
22
campaigns produced in Jan-Dec 2019
34
different TV ads aired Jan-Dec 2019
394
consumer awards won in 2019
36 Million +
vouchers distributed in 2019
What we're looking for
An ideal candidate would have relevant experience across marketing, strategy, project management and the specialist skills in their role, but also a desire to create something original. These basics backed up with a fresh perspective to problem solving and the drive to innovate, enable you to bring something to the team, and you'll benefit from our diversity of backgrounds and expertise.
We consistently deliver insightful creative to a regular schedule, targeting and engaging a wide range of customers. The ability to do that comes from our combined experience in the competitive food and retail sectors, and from our talented leadership, who are able to lead the team by example, while managing and teaching others to be as effective as possible. It's a real opportunity to develop yourself while creating work that makes an impact.
"I've been working at Lidl since 2019 and it's been the best career decision I've made. Working for a food retailer has been a brilliant learning opportunity.
We have a lot to be proud of at Lidl – our market-leading growth, our commitment to quality and our achievements, but for me it really is our ethos, team spirit and culture that makes me incredibly proud to work here."
Why join us
You can help us reach our vision. It's a fast paced and highly creative environment to work in, where you can create campaigns you're truly proud of. We operate through the line, meaning your work will reach people all across the country, through all kinds of channels. It's your chance to explore a range of media channels to communicate with customers.
Plenty of exposure - most people in the department get to present in different settings, from team meetings all the way up to senior board rooms, you'll share your ideas clearly and discuss with stakeholders to ensure you find the perfect solution to every brief.
We place huge value on the strategy of our marketing and advertising. From the writing of the brief, through to the delivery of creative, and every stage in-between, decisions are based on insight and experience, ensuring every project meets the customers' needs.