Accounting, Finance & Tax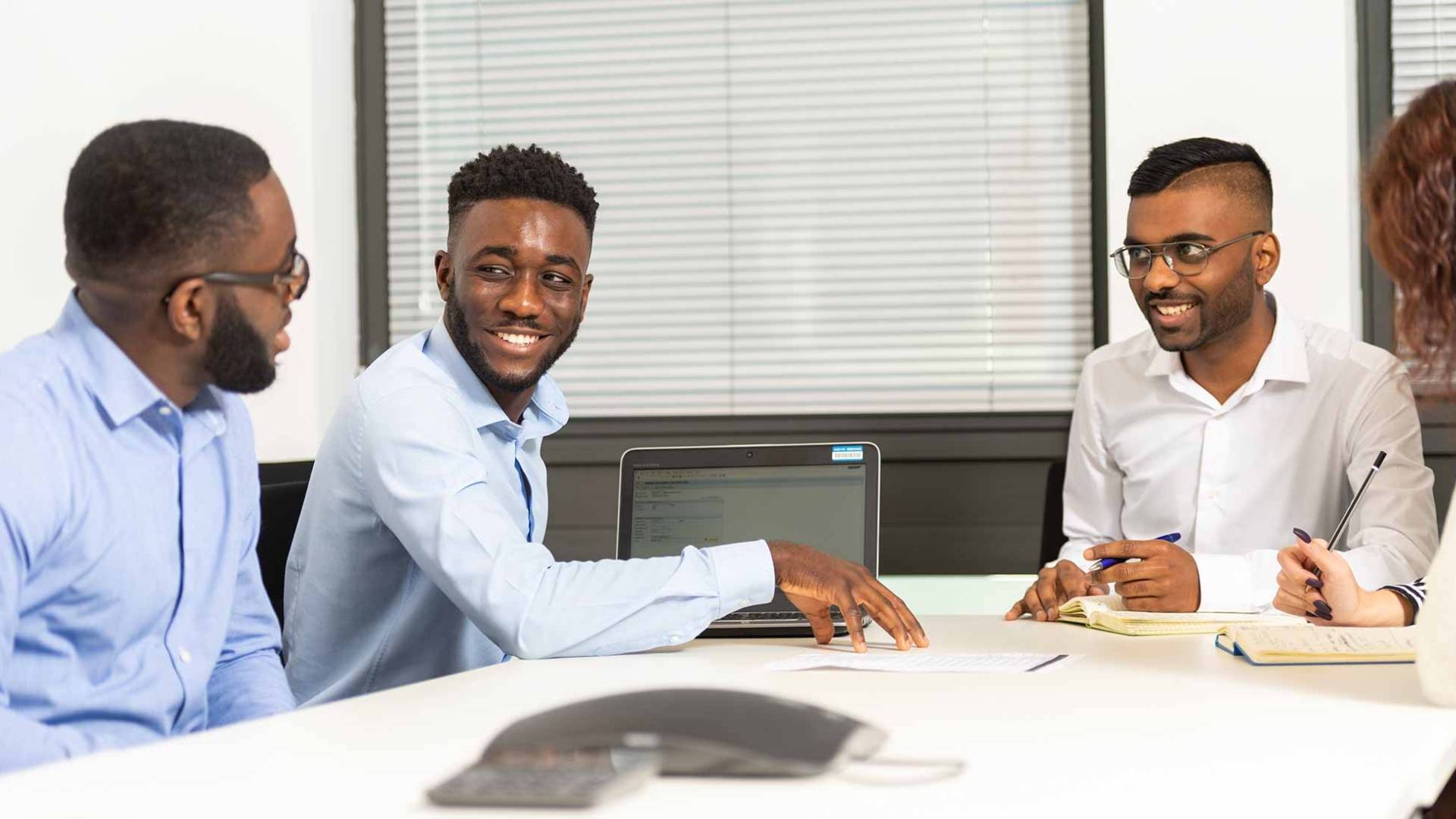 This isn't pen-pushing. This is pushing yourself.
About our team
Our Accounting, Finance and Tax departments manage all aspects of our financial operations, from cash management to financial reporting. You will play a key role in how our business operates, taking responsibility for essential functions such as cash control, third-party payments, preparing financial statements and tax returns.
We're always looking for people who can work with speed and accuracy. We process a high volume of work every day and it's essential that you're able to manage your workload effectively, delivering projects on time, to a high-standard. With our digital approach to work, it's an advantage if you're already computer-literate, familiar with industry software and adaptable enough to adopt our specialist programmes with a little training.
Our Accounting, Finance & Tax team in numbers
£12.4 Billion
In retail sales and transactions
80
Property deals in 2019/20
1.2 million
invoices are processed per year
90,000
assets are managed
What we're looking for
As a minimum our colleagues are AAT or part ACA/ACCA qualified, and for roles at Senior Officer level or above, you will need to be fully qualified in ACA or CTA.
Qualification requirements are outlined in the 'what you'll need' section of each job advert, so please check this section before applying to make sure you meet the essential criteria.
Keeping up to speed on the industry will help you succeed at Lidl - because of the nature of the Accounting, Finance & Tax sector, the regulations we work to are constantly evolving. You'll need to keep your finger on the pulse, delivering projects according to best practice and the Accounting code of conduct.
Collaborating across the business can require a range of skills. We're always looking for people with the awareness and initiative to proactively identify and solve the problems of colleagues and stakeholders. We also expect any applicant to have the ability to develop strong working relationships.
"I am immensely proud of the support and guidance given by all managers and mentors. This has enabled me to progress at a rapid speed and given me the determination to succeed further.
I also feel honoured to be part of an organisation that promotes employee well-being and encourages charity work."
Why join us?
This is a great place for somebody with a background in Accounting, Finance or Tax, to build their career, expanding on their experience and applying it to help us in our mission to provide communities with high-quality food at unbeatable prices.
Our teams are incredibly proud of the impact they make on the business. If you join us, you'll develop quickly in a business area that is always evolving. We pride ourselves on giving our colleagues the skills and opportunities to become future leaders, as well as the purpose to stay motivated by giving back to the community.