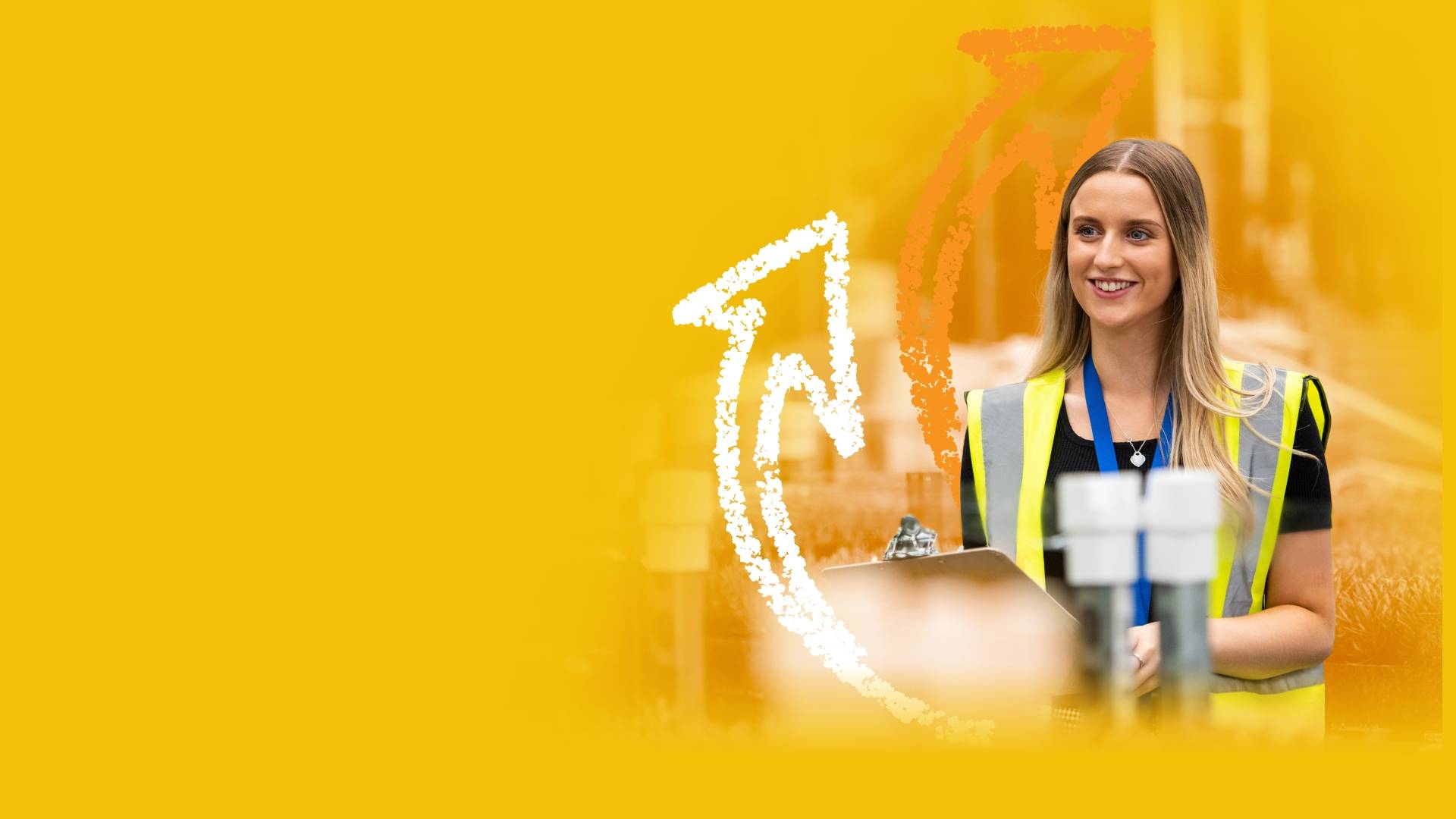 Lidl graduate and undergraduate programmes
Graduate careers as extraordinary as you.
Our graduate opportunities are designed to give you exposure to all areas of the business - you'll spend time learning hands-on until you understand Lidl inside out.
We'll plan your training so that week after week, your confidence and capability keep growing. You'll get stuck in and see results of your hard work. And we'll support you every step of the way.