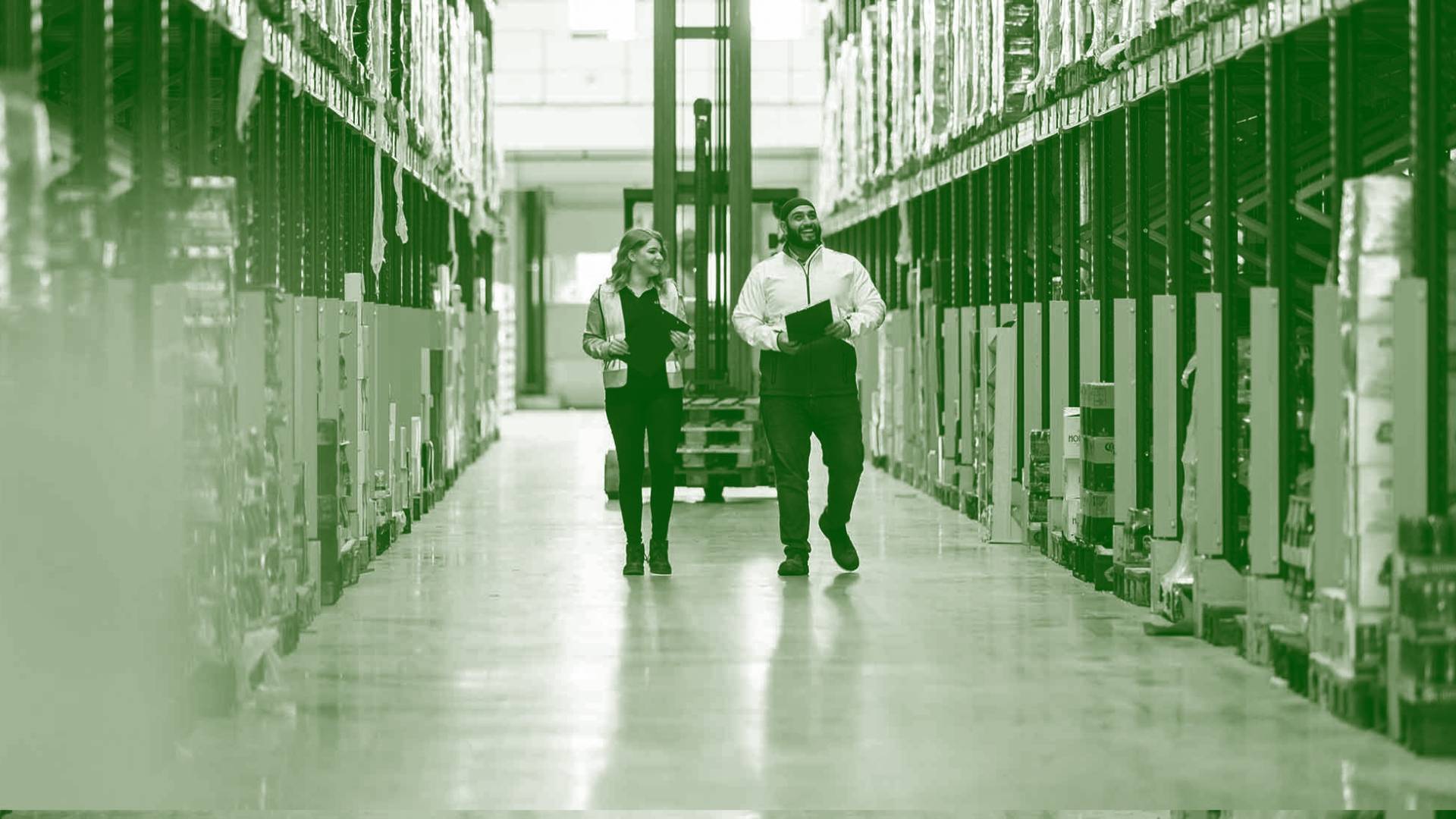 Join our newest warehouse team in Luton
Have you heard the news? We'll be opening our brand new Regional Distribution Centre in Luton. The warehouse will be more than double the size of any of our exisiting warehouses in the UK and will create up to 1,000 new jobs.
Our warehouses are essential to the running of our business. Our teams receive, store and deliver every item we sell in our stores - and it never stops. Fresh, frozen, non-food goods - 24 hours a day, our team will keep those products moving. It's all in a day's work.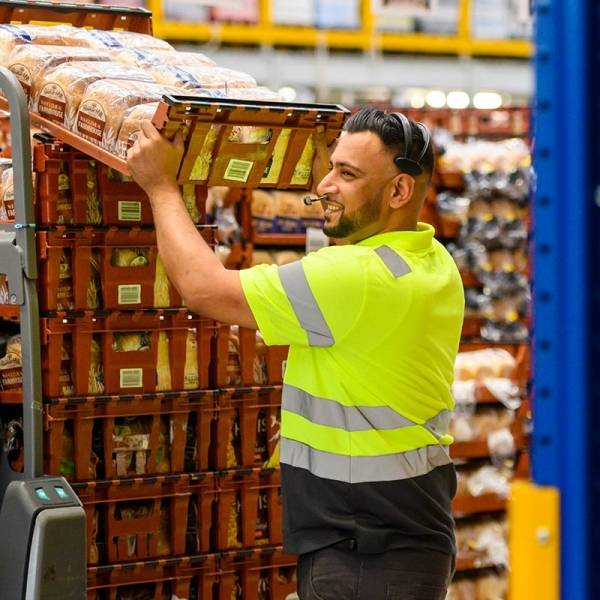 A fair wage for all employees
We're set to be the UK's highest paying retailer
Our workforce is amongst the most talented and hard-working in the industry. That's why since 2015 we've adopted the real Living Wage Foundation rates of pay every year - and this year we've gone even further.
As part of an £18 Million investment in our workforce, our entry level pay rates will increase from £9.50 to £10.10 per hour outside of London and £10.85 to £11.30 per hour within the M25 - our largest ever pay increase. A massive thank you to our colleagues across the business for their hard work and dedication, especially during these difficult times