Meet our Lidl GB colleagues
Want to know what it's like working for Lidl? Then you should hear it from the people who work here, in their own words. Click the links below to meet our teams.
Meet our team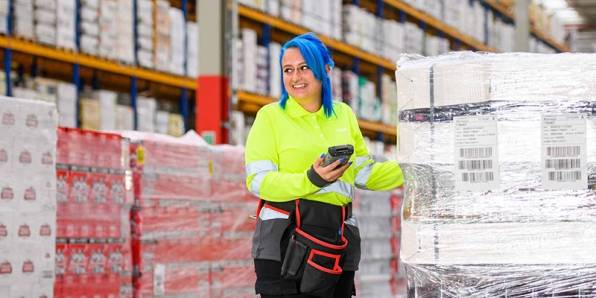 Meet our Warehouse colleagues
Meet our warehouse colleagues to find out what working in our warehouses is really like.
Meet our warehouse colleagues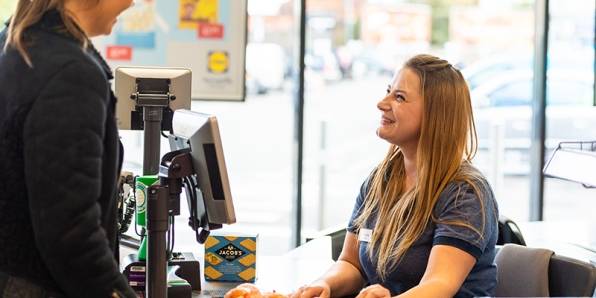 Store colleagues
Meet our Store colleagues and hear what working in our stores is really like.
Meet our store team