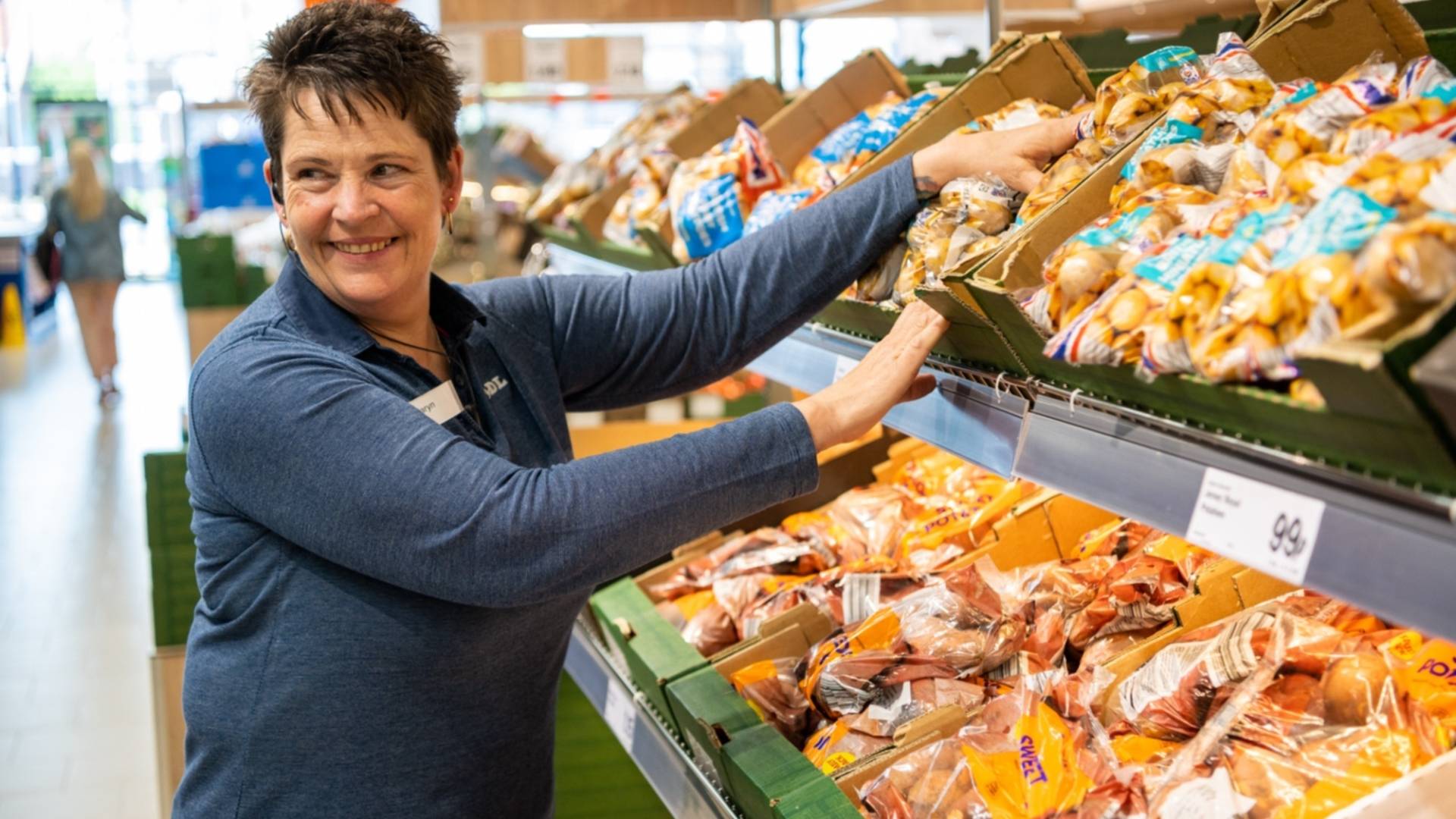 The training you will receive
Our Sales Basic Training programme is for all new colleagues joining our ever-expanding store teams. The programme is designed to give you the knowledge and skills required to work effectively in our stores, effectively from our G.R.E.A.T Customer Service Principles, to working on the Till and handling our stock. All sales training content is accessed through our SuccessFactors Learning platform, via the in-store Employee Terminal.
The training programme is a mixture of interactive eLearning content to give you the groundwork, and guided practical sessions with your Training Mentor, to put your learning into practice.