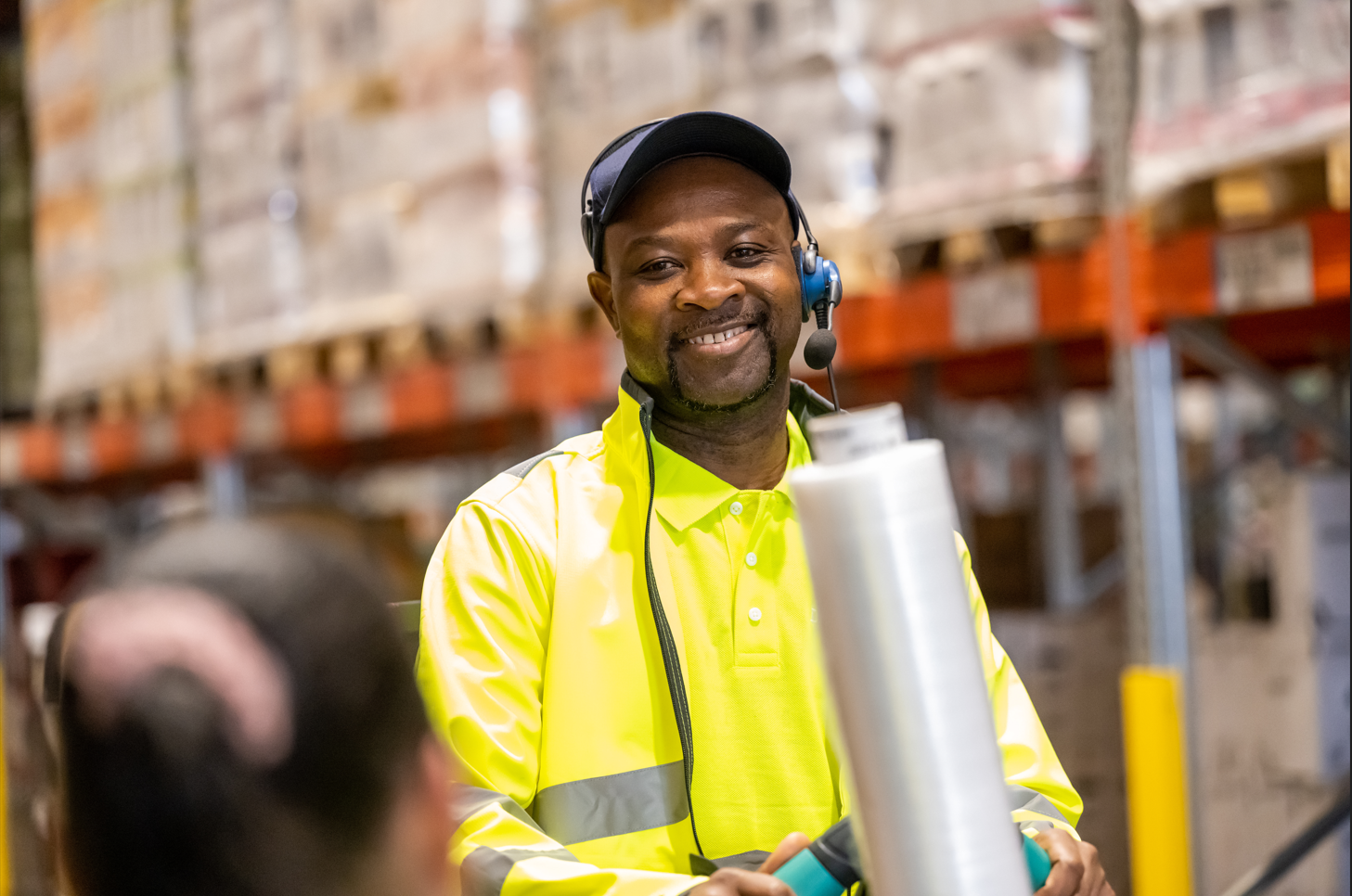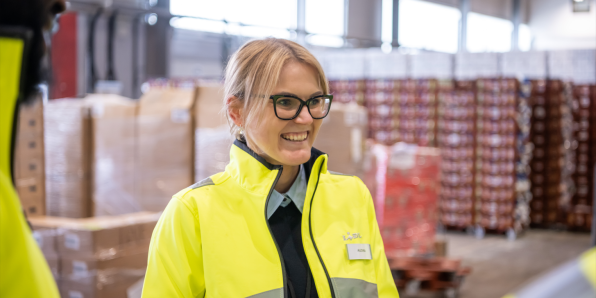 Congratulations, you have been offered a role at a Lidl warehouse!
Your contract is being prepared and a start date will have been agreed.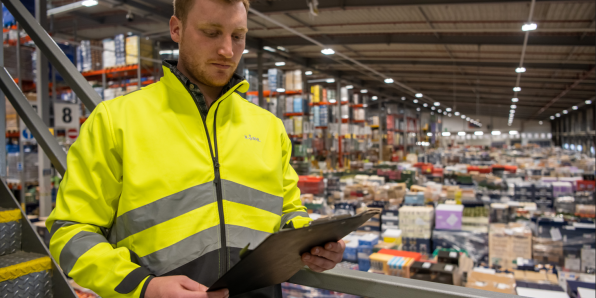 Your contract
You will either sign your contract the same day as your interview, or be invited back to the Regional Distribution Centre to do this. Your line manager will take copies of your right to work documentation and go through any questions you have about your contract. During this meeting you will be informed of your shifts for your first week at work, you will receive information about your uniform and safety boots. This is a great opportunity to ask your line manager any questions you might have.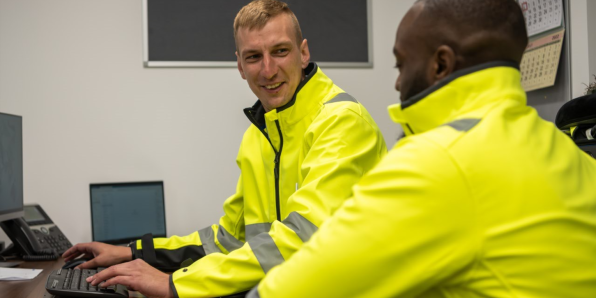 Call with your new line manager
If your start date is longer than a week after you signed your contract your line manager will give you a Welcome Call. This is to answer any questions you might have, and check you have everything you need for your first day at work.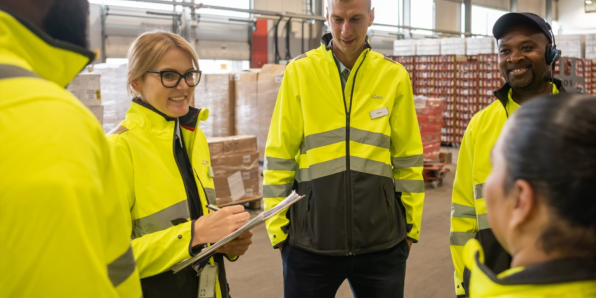 Your welcome event invite
After this you should expect an email which includes all the details about the Welcome Event which will be your first day at Lidl. The Welcome Event is held at the Regional Distribution Centre where you had your interview and is led by the Training department. You will learn lots of information about life at Lidl and get to meet other colleagues also on their first day.