Applying for an internal role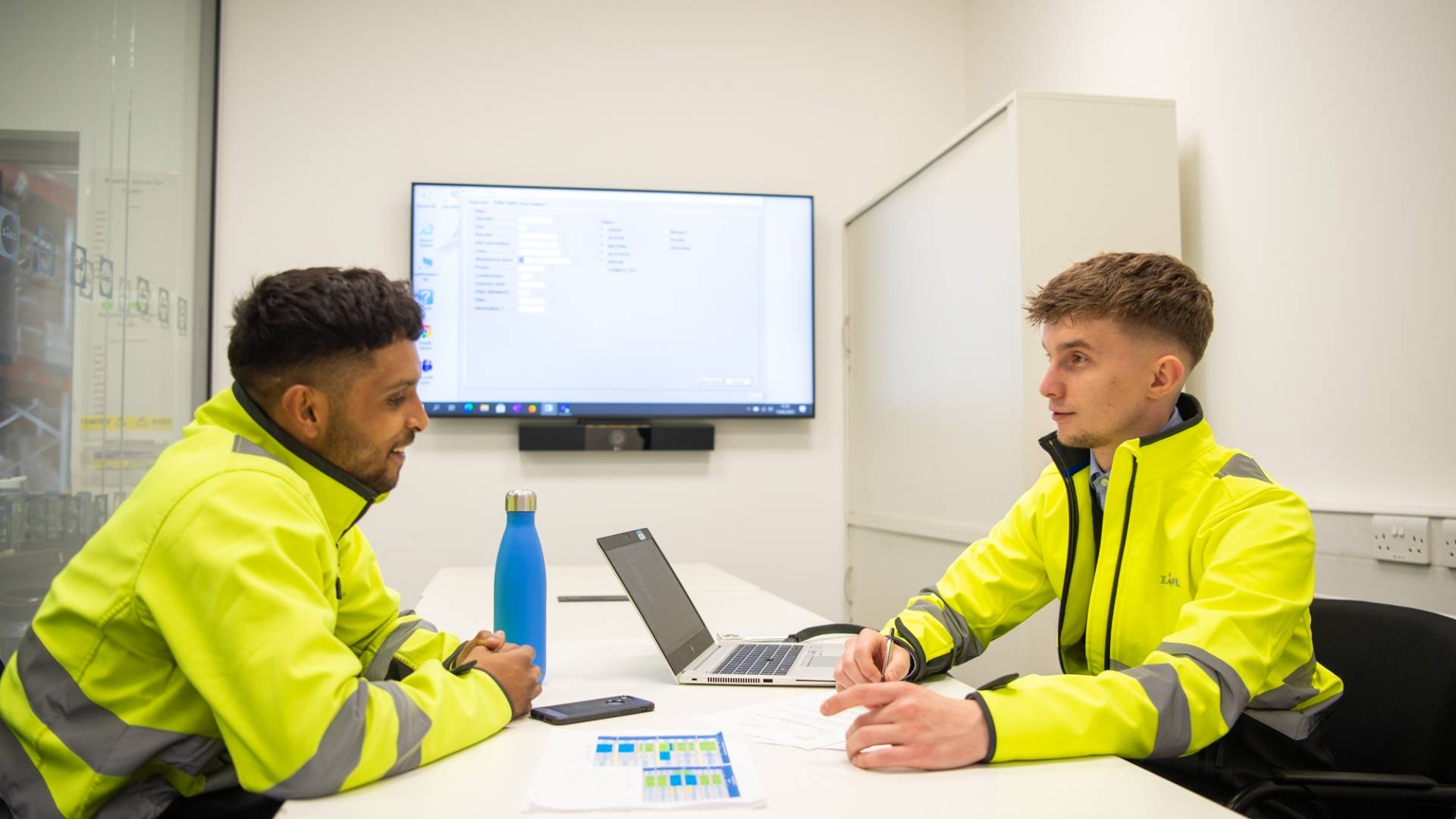 Internal recruitment and what to expect
Each week, new and exciting Lidl job opportunities can be viewed and applied for on our internal vacancy site, 'mylidlcareer.co.uk', or our external site 'lidlcareers.co.uk'.
To support you in taking the next step in your career, a series of 'how to' films have been created to help you to fully understand the internal recruitment process, whilst equipping you with some useful insights on how to put together the best possible application.
There is also a step by step guide below which outlines our recruitment process.
Step 1
Once you've found a job you'd like to apply for, click the link of the advert and register/login to upload your CV and complete your application. You may then need to complete an online assessment as part of your application.
Step 2
Should your application be successful, the Recruitment team will inform you of the next steps in the process. The process will include a telephone interview, a face to face interview and there may be one or two other practical exercises.
Step 3
Following your interview, you will be contacted either by phone or email with the outcome. If you are successful, and you accept the offer, a start date will be agreed between you, your current line manager and your new line manager.
Applying for an internal role
Perfecting your interview technique
Hints and tips on mastering your CV and Cover Letter
If you have any questions on the application process or anything else, please get in touch with our Recruitment team - recruitment@lidl.co.uk.