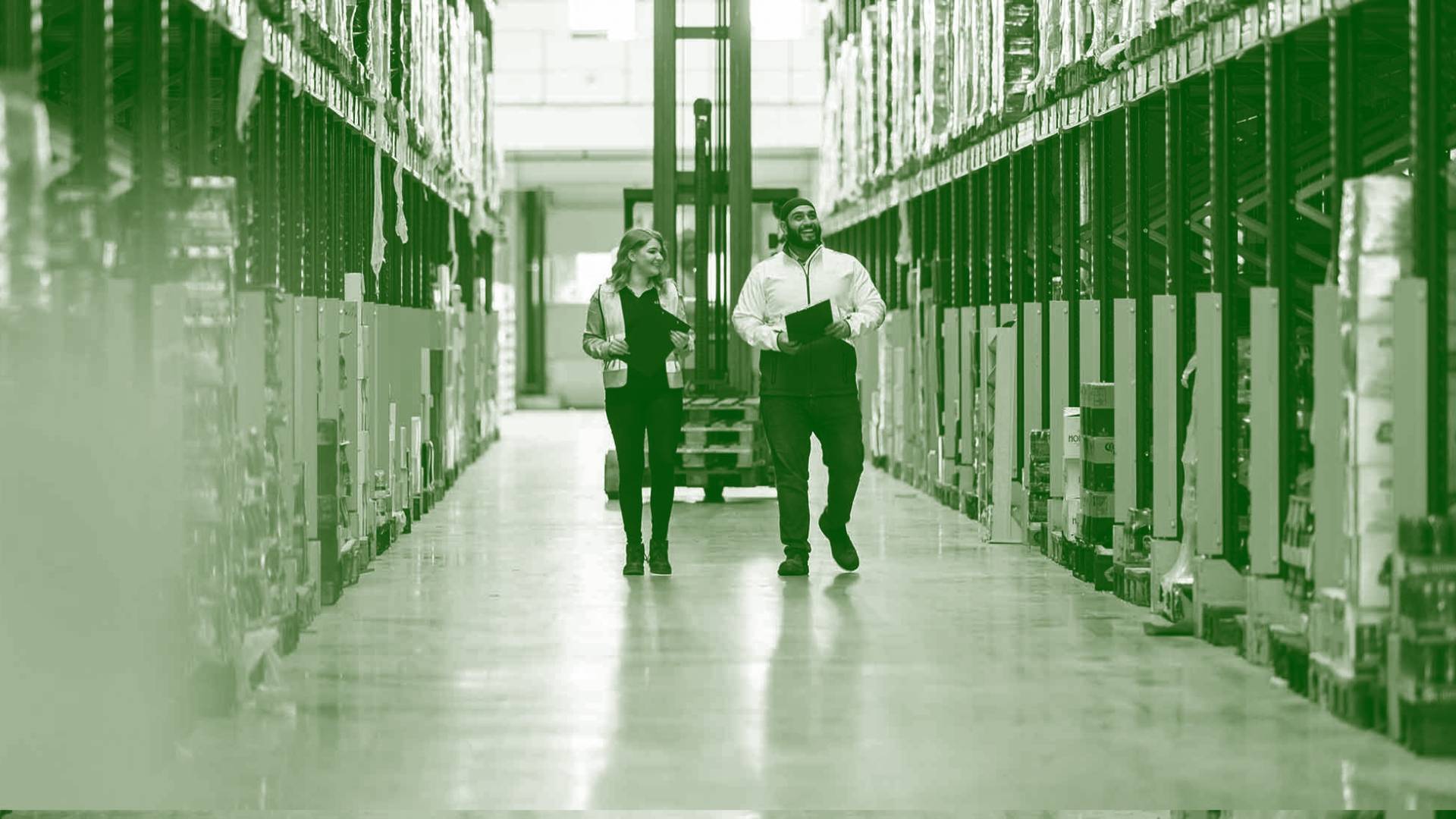 Join our newest warehouse team in Peterborough
Have you heard the news? In August 2020 we opened the doors to our newest Lidl Distribution Centre in Peterborough! Here our teams receive, store and deliver every item we sell in our stores - and it never stops. Fresh, frozen, non-food goods - 24 hours a day, our team will keep those products moving. It's all in a day's work.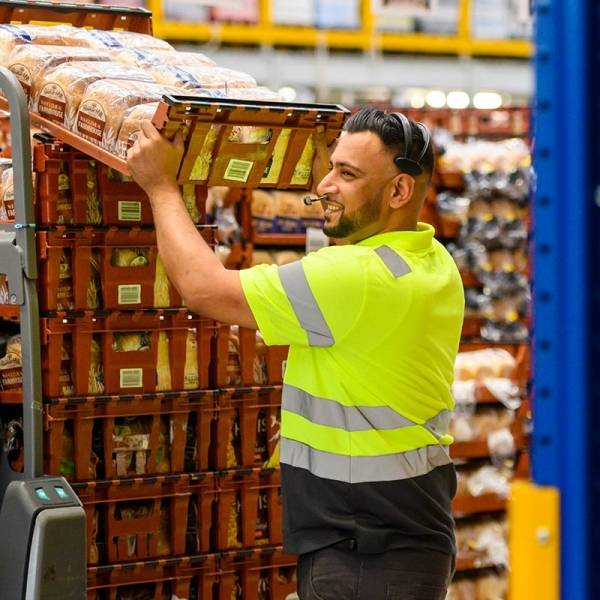 A fair wage for all employees
We believe that our workforce is amongst the most talented and hard-working in the industry. That's why we're so happy to confirm that we've once again adopted the real Living Wage Foundation rates of pay.
From the 1st March 2020, our entry level wages increased from £9.00 to £9.30 per hour outside of London and £10.55 to £10.75 per hour within the M25. We've also increased all other hourly paid levels, to ensure that everyone benefits from the new rates. To all our colleagues across the business - keep up the great work!