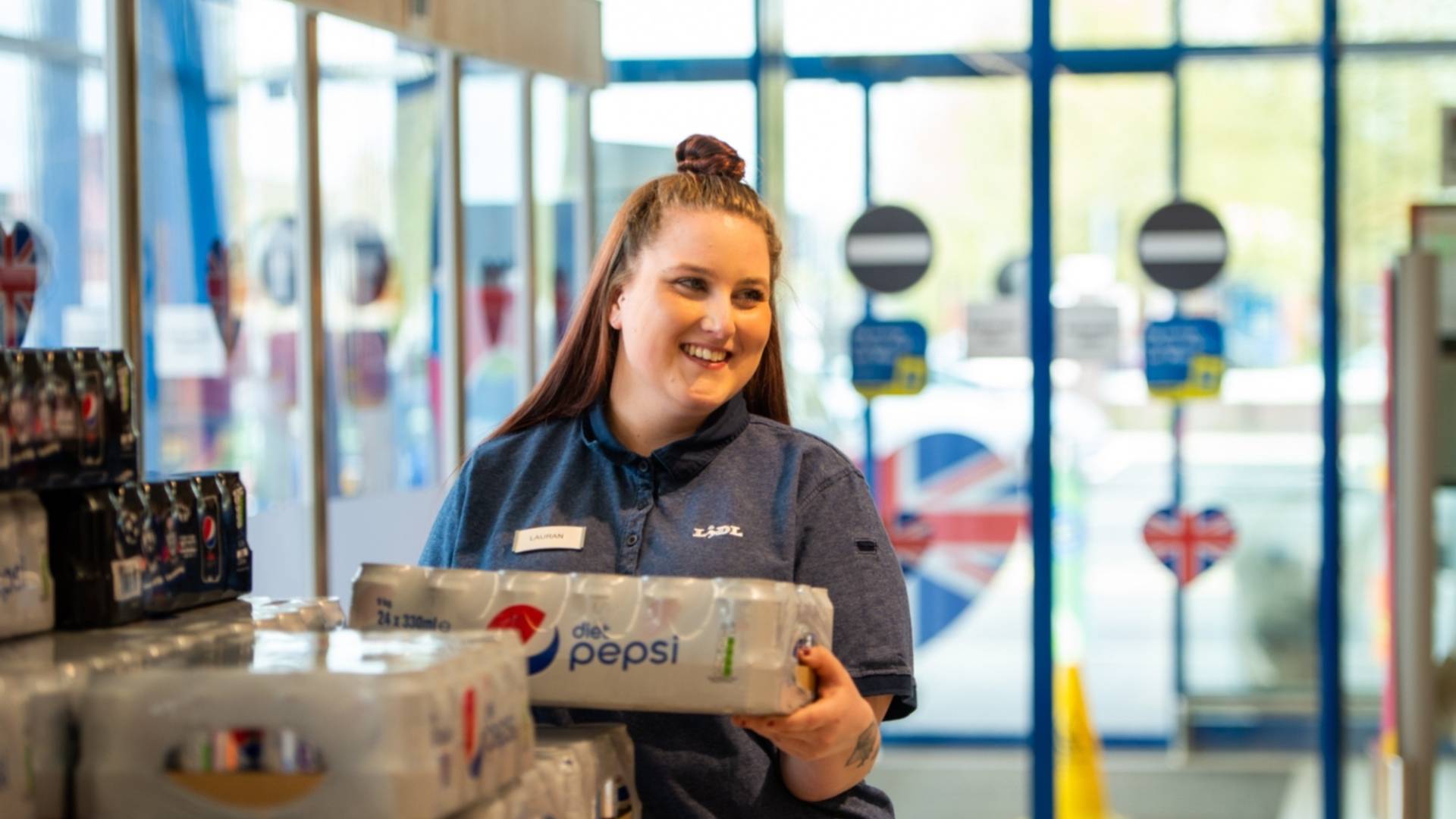 Congratulations on joining us
Your first day at Lidl will be at the Regional Distribution Centre, attending a welcome event. A welcome event is a great opportunity for you to meet other new colleagues who are also on their first day of joining Lidl.
You will get to meet colleagues from the HR department including Training along with a member of the Senior Leadership Team. This day will give you lots of information about the culture of Lidl and answer any questions you have about your journey with us.
The next day at work will be in the store on your first shift. During the shift you will be welcomed into the store, meet some of your colleagues including your Training Mentor. Your Training Mentor will be your go-to support for your training plan and induction into your new role.
Topics covered on your first day in store
Still have questions? Find your answer here: