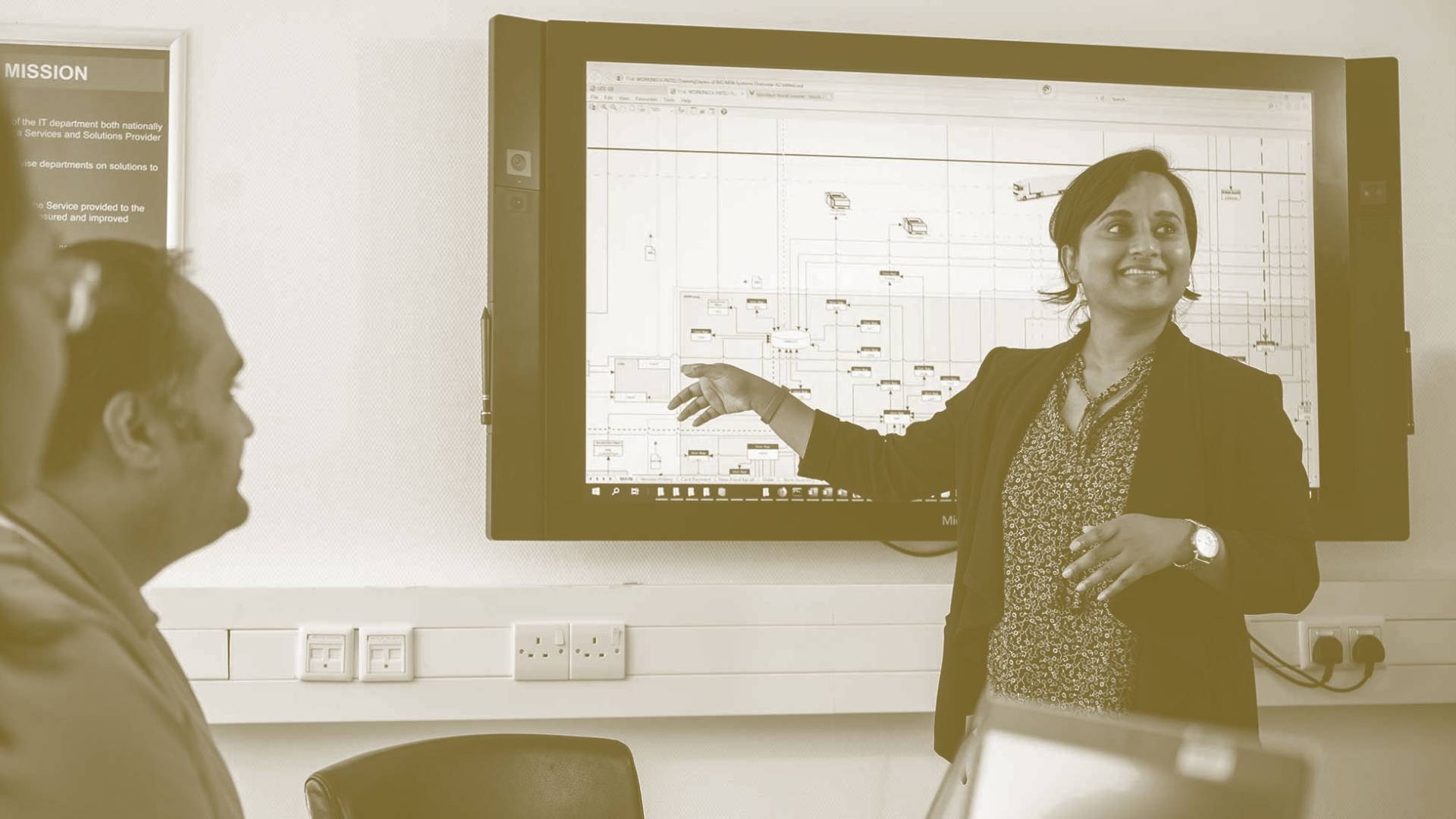 Operational Audit Graduate Programme
We're not currently accepting applications for this programme, but keep an eye on our graduate page for new updates. In the meantime, you can find out more about this fantastic graduate opportunity below.
Experience life at Lidl and discover what it takes to succeed as part of our Head Office team. Over two years, you'll develop your expertise and management capabilities in our growing business through hands-on experience in-store, rotating through the three key areas; stores, logistics and supply chain, within our Regional Distribution Centre's (RDC's) and applying your learnings to all areas of Audit within our business in GB.
Note: German Skills both spoken (conversational) and written are essential to be considered for this role.
What you'll do:
Year 1 – Regional Training based in a Regional Distribution Centre (RDC)
Sales - Within store you will start as a Customer Assistant working up to Deputy Manager, and you'll understand the basics of Lidl while taking on some management responsibilities, giving you a well-rounded view of how our stores operate.
Logistics – The training will give you a great insight into our warehousing operations. You'll learn how to select products for orders, manage deliveries and gain exposure into managing a team of up to 200 people!
Supply Chain – Here you'll gain experience in an office-based environment. You'll learn how to order more than 2,400 products to ensure availability in our stores and get a wide overview of supplier management.
Audit – After each training period you will work with an Audit colleagues to gain experience in the Audit role.
Year 2 – Internal Audit based in the Head Office with national travel (50%)
Preparation of audits
Conducting audits in stores and other departments within the business
Making recommendations for future improvement
Analysis of audit results and creation of audit reports
Developing and improving audit concepts and workflows
Liaising with colleagues nationally and internationally
Ad hoc project
What you'll need:
German languageare essential for this role and will be tested during the application process
A 2:2 degree or above in any discipline by September 2021 or within the last 4 years
Possession of a full UK driving licence by September 2021
Flexibility to travel for approximately 50% of the role
Excellent communicator, who can communicate confidently with people across all levels of the business
The ability to multi-task and handle conflicting deadlines
Highly organised with excellent attention for detail
Passionate about the food retail industry
Already live - or happy to relocate - within a one-hour commute of Lidl GB Head Office in Tolworth, Surrey
Experience in either Sales, Logistics, Supply Chain, Audit, HR or IT would be beneficial
Working knowledge of Microsoft Word, PowerPoint and Excel
Virtual Assessment Day will be held in April 2021
What you'll receive:
This isn't getting by. This is getting what you deserve. Working at Lidl is rewarding, in every sense, because we give you the training to succeed in your role and plenty of opportunities to progress your career. We're proud to offer a competitive salary of £37,000 with an additional non-contractual 10% London weighting, company car and a generous holiday allowance. Save for your future with our pension scheme, or save today with an in-store discount, plus extra discounts on days out, cinema tickets and much more.
Please note your employment is conditional upon the Company's receipt of satisfactory references and if requested by the Company, a satisfactory Disclosure and Barring Service check.
Here are just a few of our brilliant benefits.
Online Discount Portal
This portal gives you access to discounts on a wide range of online retailers.
30 Day's Holiday - Pro Rata
Ongoing Training & Development
Location:
You will ideally already live - or happy to relocate - within a one-hour commute of Lidl GB Head Office in Tolworth, Surrey.
Start Date:
Upon offer we will inform you of your exact start date, this will be within the first 2 weeks of September 2021.
Our Locations
Check out the map below to see our regions and warehouse/office locations.